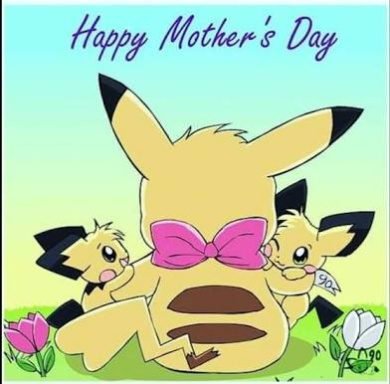 The best treasures are buried within
Original poster
IC
Long ago several Lords of the Underworld were locked away in a box made of the bones of a very powerful woman. These Lords were the most powerful demons and once locked away their influence on the world less impact on the world. The box was lost for many years. Humans and gods forgot that it existed.
Unfortunately the peace didn't last long.
One day the box was destroyed. No one knows who or how it was destroyed only that it was gone. The Lords of the Underworld of the underworld were now free. Unfortunately they no longer had bodies. Desperate to stay in the world they were forced into human bodies. These humans woke up one day to discover that they are not alone inside their head. Most of them are decent people struggling to maintain who they were before are despite the demon that now shares their body and mind.
When a powerful enemy returns, they will travel the world in search of a sacred relic of the gods – one that threatens to destroy them all. Now those demons are on the surface they want to stay there. They have no intentions of being locked away. The humans that they share bodies with want to live so they have agreed to work together together so that they both get what they want.
-------------------------------------------------
Appearance:
Name:
Age:
Demon:
Personality:
Drawback:
Bio:
--------------------------------------------------
Violence- beowolf
Pain-
Death- Kazuaki Yoshioka
Disease-
Disaster-
Misery-
Doubt-
Promiscuity-
Defeat-
Lies- Lillith
Secrets- KatherinWinter
Hope-
Distrust-
Nightmares- JinxMonster
Wrath-
Last edited: