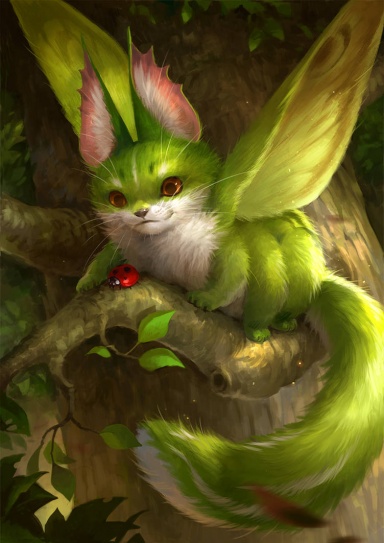 Follow the Strange Trails
Posting Speed

Slow As Molasses
Writing Levels

Beginner, Elementary, Intermediate, Adept, Advanced, Adaptable
Genders You Prefer Playing

Male, Female, Androgynous, Primarily Prefer Female
Playing Style- Passive or Aggressive

Passive.
Favorite Genres

Fantasy, Supernatural, Horror
Genre You DON'T Like

Yaoi
Yes, very weird. Strange. What is wrong with him? Nisha could only stare at Tucker as he complimented her first on her life sucking magic and then decided to scold the merchant, the rather terrified one who had just witnessed a vampire, for not being grateful. Perhaps he hadn't read the memo which mentioned that vampires were supposed to be feared and hunted? Or perhaps he was just... different?

Weird, Nisha told herself before sighing audibly. "It's fine, Tucker, leave him be." She looked instead to the merchant, smiling so that her sharper than normal incisors could be seen. "You better bugger off now. Who knows how many more bandits are hidden around these parts. Or worse yet... dragons." The last bit was mentioned as a rather audible whisper, where she had leaned dangerously close to the merchant.

If her being a vampire had him terrified, that last action of hers was almost as if he was struck with a soul stealing weapon. Without a word, Nisha smacked the horse's haunch, causing it, the wagon, and the merchant inside to lurch forward before speeding away in a direction that was certainly not Whiterun or any of the farms surrounding it.

"I've learned never to expect gratitude." Nisha looked to Tucker before shrugging, tugging her hood a little further so that she wasn't exposed to the sun. "Or else you'll end up waiting forever. Or I would anyway. Don't know about you. Humans are not bloodsuckers like vampires."

With that said and her secret finally out of her own mouth, she motions toward the city. "Might as well continue the rest of the way there... but first." The hint of a grin could be seen on her shadowed face as she gestured towards the now dead bandits. "How about we search these fellows?"​
1