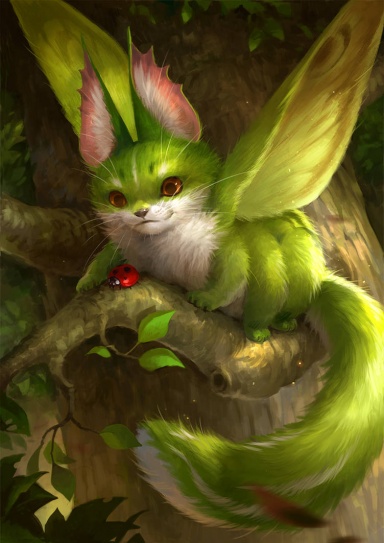 Follow the Strange Trails
Original poster
OOC
​
Morndas, 9:15 AM, 17th of Last Seed, 4E201

Tall and proud pine trees lined either side of the cobblestone street as the morning sun's rays passed through the thick branches, shining down upon the wagons making their way downhill. Their pace was neither fast nor slow, rather decisive and determined, a destination clearly in mind. The town of Helgen was neither the prettiest nor most popular place in Skyrim, but it did have a decent sized community, one currently readying itself for the very wagons coming their way. Mothers were ushering in their children whilst the menfolk stood outside, eyes on the road as they waited.

The second wagon that was the more interesting one of the two, for this was the one that carried none other that Ulfric Stormcloak, Jarl of Windhelm and leader of the Stormcloak rebellion. He was now simply a man bound and headed to a highly debated death. The Imperial guards had made sure he was properly gagged, as it was known he could use Thu'um, or he could Shout as it was more commonly known as. In fact, the rumours had it that he had shouted the High King Torygg to death. It only made sense that guards would not allow a word from him, be it even a whisper.

Across from Ulfric sat a horse thief bemoaning his fate, clearly not part of Ulfric's men. Next to him sat one of Ulfric's bodyguard's, a fair-haired and rather calm looking Nord. Across from this man was a curiously hooded figure- it was hard to make anything of them save for their hands being bound.

And lastly there was the man sitting between the hooded prisoner and Ulfric. He had been knocked out, but It seemed he was finally coming to...​
Posts 2-6 contain dialogue from the game Elder Scrolls V: Skyrim and do not belong to either of us. They are marked with an asterisk.
Last edited: