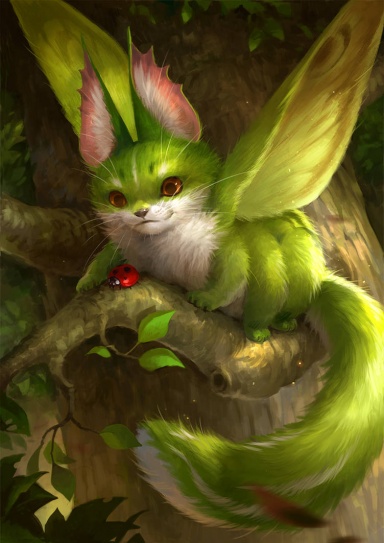 Follow the Strange Trails
Posting Speed

Slow As Molasses
Writing Levels

Beginner, Elementary, Intermediate, Adept, Advanced, Adaptable
Genders You Prefer Playing

Male, Female, Androgynous, Primarily Prefer Female
Playing Style- Passive or Aggressive

Passive.
Favorite Genres

Fantasy, Supernatural, Horror
Genre You DON'T Like

Yaoi
Nisha blinked at the bruise. "That looks painful," she admitted. She hadn't actually thought that he might need some healing. Then again, as powerful as he was, he was only a human, not a vampire like her who could regenerate after stealing blood from humans.

Chewing on her lip, she debated whether she should use the regeneration magic she had learned many years ago. It was rusty at best and used quite a bit of her magicka; she was more used to draining her enemies of blood and using that to heal instead. Well, might as well test it out now.

"The satchel had some healing potions in there," she remarked dryly, walking over to where the tall Nord stood. "You should drink one. I don't generally use them myself, so consider them yours. That being said... let me try something." She lifted her both her hands, concentrating until they began to glow golden white. Here goes. Bringing both hands close to Tucker, she guided the healing magic to the bruise. It wasn't much, and by the time she moved her hands away, she could feel her magicka had drained. On the bright side, it seemed at least some of the bruising had healed.

"I need more practice." Nisha stepped back, wiping at her forehead with the back of her hand.​
1