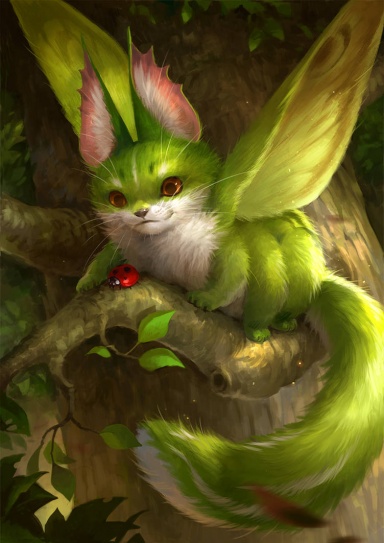 Follow the Strange Trails
Posting Speed

Slow As Molasses
Writing Levels

Beginner, Elementary, Intermediate, Adept, Advanced, Adaptable
Genders You Prefer Playing

Male, Female, Androgynous, Primarily Prefer Female
Playing Style- Passive or Aggressive

Passive.
Favorite Genres

Fantasy, Supernatural, Horror
Genre You DON'T Like

Yaoi
Nisha couldn't help but smirk at the chuckle. It seemed as if he was ready for action as much as she was. She felt absolutely no sympathy for bandits, especially the sort who would attack travellers who were probably already tired and simply hoping to reach their destination. It made her sick, even if it was so much the way of the world that no one blinked an eye at it.​
Nocking her arrow, she aimed at the bandit that was closest to them, literally aiming for right between his eyes, just as Tucker mentioned. Three... two... one. The arrow flew straight and true, hitting the bandit right where she wanted it to. She was too far to see the look on his face, but she hoped it was one of surprise. The cries of his companions however were very noticeable as they stood up and immediately grabbed their weapons, looking too and fro.​
"Go on," Nisha muttered to Tucker, her eyes already picking out her next target as she pulled another arrow from her quiver. "Should be easy for you!" Nocking the arrow, she was just about to let go when a different arrow slammed into the ground just inches away from her. Her head swerved, and in the distance she could see another couple of bandits coming from behind.​
Cursing, she turned completely, now aiming for one of the newcomers. "You go after the two in the camp, I'll watch your back!" Once I finish these rats.​
Last edited:
1