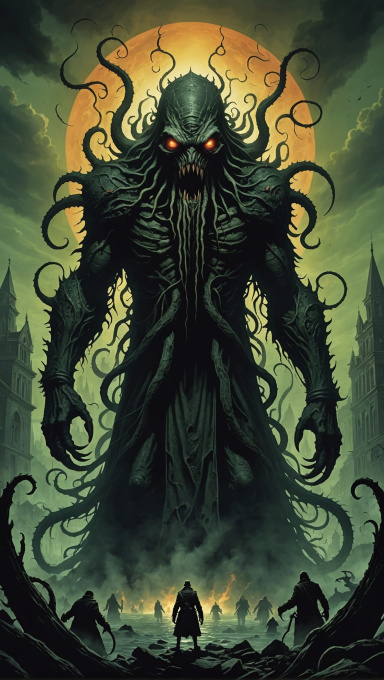 Waiting for Wit
Original poster
SECURITY DEPARTMENT
Roleplay Invitations

One on One Roleplays
Posting Speed

Several Posts a Day, One Post a Day, One Post a Week, Slow As Molasses
My Usual Online Time

On fairly regularly, every day. I'll notice a PM almost immediately. Replies come randomly.
Writing Levels

Adept, Advanced, Prestige
Genders You Prefer Playing

Primarily Prefer Male, No Preferences
Playing Style- Passive or Aggressive

Fairly aggressive. I'm perfectly happy to guide the story, but if your posts never move the plot forward at all, then we'll have a problem.
Favorite Genres

Modern fantasy is my personal favorite, followed closely by high fantasy and post-apocalyptic, but I can happily play in any genre if the plot is good enough.
Genre You DON'T Like

Not a big fan of purely realistic stories. I want something more than real life in my plots please!

Amaris watched Ansell's reaction to her speech, eyes silent but demanding. However, some of the coldness seemed to melt from within her eyes as she watched his mental struggle. There he went, worrying about her again. Maybe if he worried a little more about himself, and less about other people, he wouldn't have gotten himself into this situation.

But at least she now knew he wasn't here voluntarily. And while that meant he was now in more danger, it also meant Amaris was going to have to find some way to break him out of this surge of wild magic and get him home again. Hopefully next time he'd stay there after she left.

A faint rustle from the forest caused Amaris' head to snap to the side, even as she watched the deadly flowers sprout from Ansell's skin. A frown crossed her lips, while she scanned through the mass of growth for the creature she knew was waiting just beyond sight. The stupid shrub had finally decided to show itself, which meant it was time for her to get to work.

Amaris moved forwards as soon as she caught sight of the creature coming from the forest, ignoring Ansell's excitement and its own cool response in favor of physically planting herself in between the boy and the creature. She was determined to transform her small, thin body into a shield for the kid, until she was able to break him free of the Wildling's spell.

"Good?" Amaris repeated, a sadistic smile of plesure blooming across her lips as she came to a standstill halfway between Ansell and the Wildling. "Now, I don't have wood for a brain, so maybe I don't understand how a plant thinks, but I can't think of any particular reason why you'd consider my presence here good." Already, blood was dripping from her wrists, forming into ropey coils that twined up her arms to her shoulders, forming armor and whip-like weapons at once. One tendril reached into her pocket, seizing the blood token she'd created from hunting the hounds last night. If it truly came to a fight, their blood would provide a sharp edge to her side.

She glanced backwards towards Ansell, and the spell in his hands. And that was the knife against her throat, if it came to a fight. If the Wildling attempted to force her to fight Ansell... well, she'd have to find some way to incapacitate him, assuming he didn't set off that small apocalypse he'd so carefully cultivated.

"Let the kid go, plant," she continued. "And we'll be able to part ways without having to figure out if one battle will decide the war."