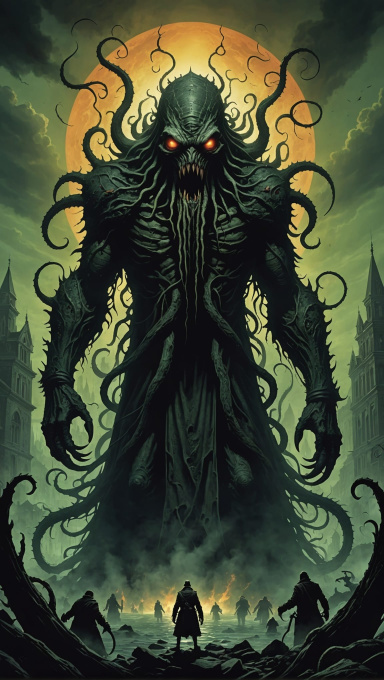 Waiting for Wit
Original poster
SECURITY DEPARTMENT
Roleplay Invitations

One on One Roleplays
Posting Speed

Several Posts a Day, One Post a Day, One Post a Week, Slow As Molasses
My Usual Online Time

On fairly regularly, every day. I'll notice a PM almost immediately. Replies come randomly.
Writing Levels

Adept, Advanced, Prestige
Genders You Prefer Playing

Primarily Prefer Male, No Preferences
Playing Style- Passive or Aggressive

Fairly aggressive. I'm perfectly happy to guide the story, but if your posts never move the plot forward at all, then we'll have a problem.
Favorite Genres

Modern fantasy is my personal favorite, followed closely by high fantasy and post-apocalyptic, but I can happily play in any genre if the plot is good enough.
Genre You DON'T Like

Not a big fan of purely realistic stories. I want something more than real life in my plots please!

Amaris watched the kids' excitement with faint traces of bemusement in her expression. She was new to Ilsworth, and knew little about how much of a burden the hounds had been upon the town. To her they were little more than pests, and if it wasn't for the fact that the hunters had gotten on her bad side, she never would have bothered with such insignificant monsters. For most cities, the hounds also would have proved little trouble, with a solid basis of powerful soldiers and adventurers to rely upon. Only in an Isolated community like Ilsworth would the monsters prove such a challenge to overcome.

After a couple moment's consideration, she eventually chalked it up to childish enthusiasm, enjoyment of a fight they didn't get to participate in.

Unfortunately for the bloodwitch, reaching that conclusion didn't spare her the need to suddenly jump into further consideration of the intricacies of human interaction, as the questions suddenly turned towards Ansell and Jukheyr. To Amaris, the answer to the question was a simple 'yes'. She saw no reason to hide what Ansell was capable of from his family, especially not when they already knew. However, the silence around the table was almost physical in its weight, indicating there was far more nuance to the situation than Amaris fully understood.

For a couple seconds she considered simply ignoring all the potential nuances that surrounded her, and just saying whatever she would anyways. Only the fact that she might be breaking Ansell's trust in her if she did so stayed her tongue, but a flash of irritation raced through her before it was suppressed back into her usual neutral state.

Sighing slightly to herself, Amaris locked her pale eyes on Nala. "That conversation is taboo?" she asked flatly.