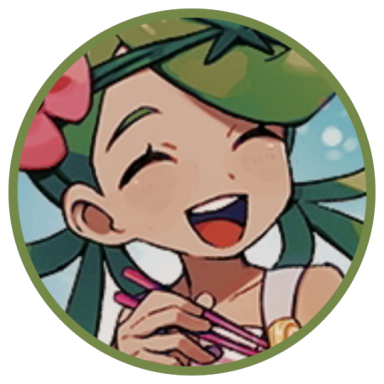 We're all monsters, living in a dream~
Roleplay Invitations

One on One Roleplays
Posting Speed

Several Posts a Day, A Few Posts A Day, One Post a Day
My Usual Online Time

3pm - 1am (GMT / BST)
Writing Levels

Beginner, Elementary, Intermediate, Adept, Adaptable
Genders You Prefer Playing

Male, Female, Transgender, No Preferences
Playing Style- Passive or Aggressive

Meh, depends really. I tend to be more aggressive I suppose, but I find a good balance with my roleplaying partner and adjust my style accordingly.
Favorite Genres

Horror, gore, bloodiness, monsters, supernatural, fantasy, romance, criminality... I could go on.
Genre You DON'T Like

Furry, sci-fi, boring high-school, slice of life genres that are bland and don't have some twists somewhere.
"Are we just having a pity party? You're cute; I'm cute. Let's not talk ourselves down, hm? I'll fix the wall, you know. I'll... buy a cool painting and stick it over it, nobody will ever know. Besides, we don't get many guests. We hang out at other people's places, it ain't a big deal, Max," the other man responded as he finally made his way upstairs, making sure to show some affection by grabbing his boyfriend's hand tightly in his own. As he did, though, the question still lingered in his head about possibly returning home on day. He didn't even know where his home planet was, how far away it was, whether it even still existed. For all he knew, he could have been sent off to avoid being the victim of his planet's implosion. It was just as likely as his parents sending him away because they didn't care for him, which was what he had always thought to be the case.

"...I don't want to do that. Go 'home', I mean. This is my home. I... god knows where I'm from, Max. I like it here, yeah? I'd rather be here," he answered easily, taking his spot by the crib again with a beer in hand. He barely got drunk, so one beer wasn't going to be too big of an issue. "I don't remember anything anyway. My 'home' could be a shit hole."