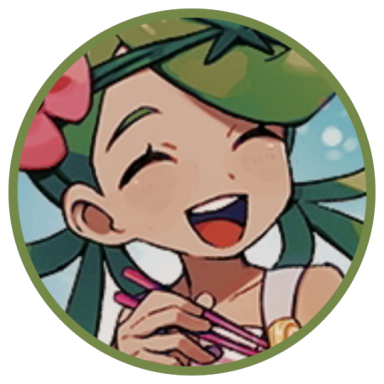 We're all monsters, living in a dream~
Roleplay Invitations

One on One Roleplays
Posting Speed

Several Posts a Day, A Few Posts A Day, One Post a Day
My Usual Online Time

3pm - 1am (GMT / BST)
Writing Levels

Beginner, Elementary, Intermediate, Adept, Adaptable
Genders You Prefer Playing

Male, Female, Transgender, No Preferences
Playing Style- Passive or Aggressive

Meh, depends really. I tend to be more aggressive I suppose, but I find a good balance with my roleplaying partner and adjust my style accordingly.
Favorite Genres

Horror, gore, bloodiness, monsters, supernatural, fantasy, romance, criminality... I could go on.
Genre You DON'T Like

Furry, sci-fi, boring high-school, slice of life genres that are bland and don't have some twists somewhere.
Even though the effort was appreciated, Milo still stared warily at the other as he approached. He had communicated his inherent dislike of children clearly, so why would Soleil be exempt from that? Hell, if anything, given how disappointed Maxwell seemed in him, Milo could only imagine that his boyfriend's dislike would be exaggerated when it came to the child. Nevertheless, despite his obvious concerns, he managed a smile as he leaned against the crib.

"You just support her head and neck, it's not that hard to hold her, really. You don't need to do that, Max. I... don't need you pretending you like her or like this situation just to keep things running smoothly-- I'm totally fine if you take a back seat and leave me to do this. I just think you might change your mind if you tried to get involved, even a little bit-- I dunno. You never asked for this so I... don't like making you uncomfortable."