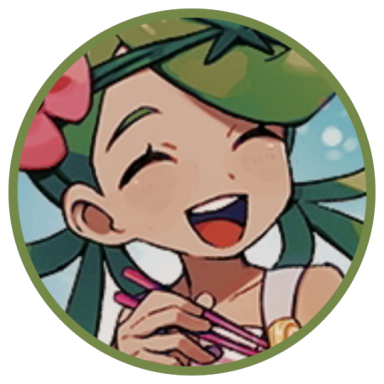 We're all monsters, living in a dream~
Roleplay Invitations

One on One Roleplays
Posting Speed

Several Posts a Day, A Few Posts A Day, One Post a Day
My Usual Online Time

3pm - 1am (GMT / BST)
Writing Levels

Beginner, Elementary, Intermediate, Adept, Adaptable
Genders You Prefer Playing

Male, Female, Transgender, No Preferences
Playing Style- Passive or Aggressive

Meh, depends really. I tend to be more aggressive I suppose, but I find a good balance with my roleplaying partner and adjust my style accordingly.
Favorite Genres

Horror, gore, bloodiness, monsters, supernatural, fantasy, romance, criminality... I could go on.
Genre You DON'T Like

Furry, sci-fi, boring high-school, slice of life genres that are bland and don't have some twists somewhere.
Just the fact Maxwell seemed willing to help in any way he could was a relief. He had every right to get furious at Milo for irresponsible attitude to safe sex, and refuse to go out of his way to offer help across. It had been a worry of Milo's throughout that week that he'd return home to find that Maxwell was unwilling to extend a hand and simply expected Milo to care for the child he had created, alone. That wasn't impossible, but it would be ridiculously difficult to do it all by himself, which made Maxwell's kindness all the more relieving.

"You focus on your projects, that's fine. She doesn't cry much. She'll drink her milk and, like, just stay quiet while I rock her, she's really easy-- I sent you those videos, remember? When she was just quiet watching the ducks in the park-- she's super quiet," he reassured quickly. He wasn't so naive that he expected her to be quiet constantly, but he also knew he could handle things whenever she did cry. "I'll just take her out into the back garden if she cries so you aren't interrupted-- I kinda got a handle on this, I think. And when she's able to manipulate her form, we can go for walks in the park and it'll be real cute-- I can still come to the university with you. Having Soleil won't stop me looking out for you, promise. I love you as much as I do her, so... it'll all be good, I promise.