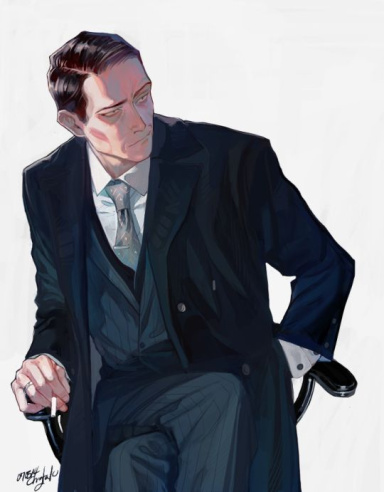 Deus Ex Machina
Original poster
Story:
​
It just seems too good to be true, doesn't it? The strange letter came in alongside a pile of bills, magazines, and other useless junk. Life had been getting a bit stressful for you these past few months. What would be the harm in spending a week away from home? Everybody needs a vacation to clear their head once in a while, after all. Yet certain things just didn't add up. You had never heard of this place before, not in the newspaper or from your friends. It seemed like it popped out of nowhere.
The golden ticket wasn't anymore helpful in terms of information. It gave you instructions as to when to head out to your nearest bus stop, where the Horrorland VIP bus was supposed to arrive with the other guests in tow. Everyone else there seems to know as much as you did. You had to admit, the concept was original enough. There must've been a thousand kid-friendly amusement parks that practically bored you to tears in the past. Something new and exciting would surely turn things around for the better.
There was only one problem.
The ticket bestowed to you was granting a week's vacation, yes, but that doesn't mean you were going to leave afterwards. Something terrible happens to those who overstay their welcome in Horrorland. Something unimaginable. Simply put, you are never getting out of this place.
​




​
Last edited: