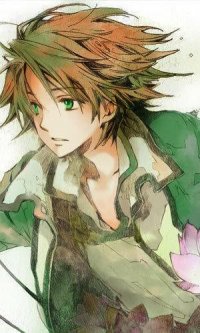 Edgepeasant
Original poster
Please include the following information in your character application:

Name: Character's name

Age: Character's age

Gender: Male or female

Class: Knight or Mage

Weapon(s) and Equipment: What gear does your character own?

Element: Fire, Water, Wind, Earth, Light, or Darkness. See the rules tab if you need more info.

Combat Info: What's your character's gimmick?

Non-Combat Info: What else is your character good at?

Backstory: What happened in your character's childhood, and how/why did they enroll at the Academy?


I'll review character applications as often as I can. If something is wrong, I'll work with you and help brainstorm until it's right.