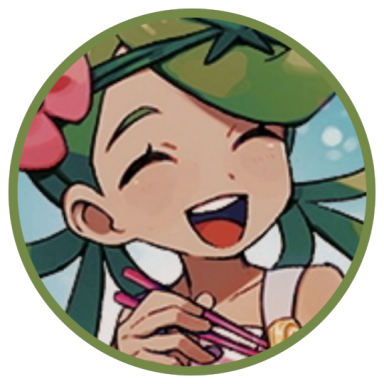 ~I'm drinking coffee on a trampoline~
Original poster
Posting Speed

Multiple posts per day, 1-3 posts per day, One post per day
Online Availability

3pm - 1am (GMT / BST)
Writing Levels

Beginner, Elementary, Intermediate, Adept, Adaptable
Preferred Character Gender

Male, Female, Transgender, No Preferences
Genres

Horror, gore, bloodiness, monsters, supernatural, fantasy, romance, criminality



Therefore, it was really no surprise that, despite already having been out every single night of that week, Cordelia was out at some LA nightclub on a Friday evening. Typically, she was sat with a cocktail in hand and drinking in the affections of a few amorous men whilst smugly sat in the VIP section of the bar, though from her casual glances across the room, she really wasn't too interested in the compliments and the attention she was receiving from the few men she'd decided to sit with. While she was perfectly happy to flirt and sleep with men, as she had done for the last fifty years already, it was a fact that she much preferred the company of women-- at least, a fact only Proteus really knew.

Eventually growing tired of having to, quite honestly, abide the company of the clingy humans, she turned her back on them rudely, cutting off their efforts of talking to her, and instead focused her attention fully on her best friend. When she wanted to talk to him, she expected to do so without anyone else listening in, hence why she made sure the boy flirting with him made a swift exit - one glare and a few cruel words easily did that.

"They're so clingy, aren't they? The little admirers? Honestly, I'd much rather someone who's less obsessive," she drawled slowly, running a finger along the rim of her glass, while her other hand fiddled with her newly straightened hair. Unlike her best friend who usually kept the same hair colour and style, Cordelia was renowned for changing things up, as evidenced by the rose gold highlights in her natural white hair.

"This place is awfully dull, Proteus, can't we go somewhere else? The music is slow, the people are boring, the drinks are tasteless. I'm wearing a thousand dollar dress, I'd like to go somewhere where it's appreciated," she continued, a whine developing into her tone as she appealed to her friend with a slight pout, before moving up closer to him with a purr.

For all the rumours that had spread about them in their own realm about them hooking up or being in some casual relationship, Cordelia genuinely hadn't done anything with Proteus other than share a few kisses when they were drunk or high off some fancy new drug. That didn't mean she didn't flirt with her best friend playfully, though - she really rather enjoyed doing that, just to have stories spread like wildfire about them. There was nothing she liked more than seeing her face in the magazines with some laughable story attached to it - it was always good to laugh about over breakfast.

"Or would you rather sit in the dark like some pathetic loser, because that's what we look like right now. Losers who've resorted to sitting in a dull nightclub."