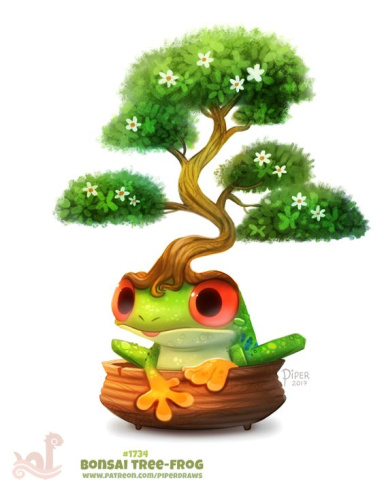 Badger Supreme
Original poster
Artemis snorted as Lizzy talked about her fear of animals. It had been evident from the very beginning that Lizzy was afraid of anything that wasn't human, though at first she had thought it was merely a side effect of their transport to a whole new freaking Universe. However, when Lizzy stated that fact about her it all made sense.
"Horses are amazing and they love the water. I've been wanting to take Apollo, my school horse, to the beach for ages, but the trip would be too expensive and time consuming. I wonder what you would do if you met a horse pokemon. There are a couple of them throughout the games. I'm not sure if they will have one in this one too."
She said as she felt Lizzy pulling her along, out of whatever reason. She had tried to do her best to follow along, but thankfully Lizzy remembered her predicament and slowed down.
"Shoveling dung is a minor inconvinience when it comes to spending time with them. It's not like they can help it."
She added as she pulled her phone out and used the flashlight to help ease out their treck. They should've come by a marking by now and it started to worry Artemis a lot. If her foot was alright, then she might've felt more confident about spending the night outside. She bit her lower lip, but said nothing of what was on her mind as to not make Lizzy worried again.