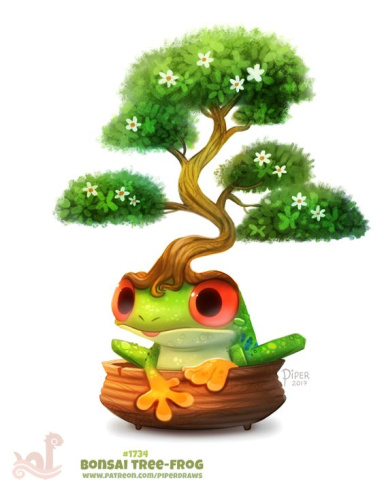 Badger Supreme
Original poster
"Oh right. No public universities in America. I had no idea summer classes where a thing." Artemis nodded as Lizzy explained why she still carried around schoolwork. When the question was reversed though, that was the time her stomach chose to rumble and Artemis could feel her ears turning red. "I really love horse riding, but my parents can't afford to pay for lessons. So I am volunteering at the stables in exchange for them. I was about to return home when I woke up in the forest. I was really looking forward to a shower and a nice meal, but I guess I will have to suck it up." She explained and got up, dusting her shorts to get rid of any sand that was stuck on them.

"I just gave my University entry exams. I am waiting for the results hoping that the nightmare of two years of cramming will be finally passed me. So now I do zero reading and I'm focusing on getting my athlete's license instead." She added and looked at Totodile. "What do you think buddy? Can you show us a spot we can drink water and eat something?"

========
OOC: Any grammar mistakes when Artemis is talking are purposefully there. Her spoken English are not all that perfect.