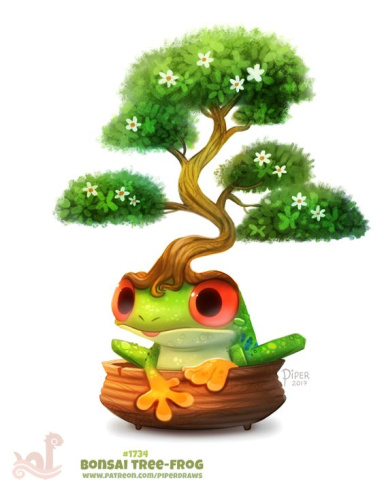 Badger Supreme
Original poster
Artemis nodded in understanding at the phrase and the floor option. Indeed sleeping in the floor would make sense, but it wouldn't be comfortable for more than a night and even then it might be the cause of Lizzy waking up the next morning all sore and possibly grumpy. She decided not to voice those thoughts however and continued to devour her food.
She chuckled as Lizzy pointed out the purple spots potential. Joking was a good sign.
"Nah, you're good. You have some juices running though."
She commented as she felt the sides of her mouth all moist and sticky from the fruit juice. She reached over her backpack and pulled her tissue pack out, taking one for herself before pushing it towards Lizzy, in case she wanted one as well.
"No I didn't find any trails. Totodile showed me the way to a berry field where we gathered the berries and fruits from Tropius, but it wasn't a marked trail. I did find several spots where we could fish pokemon, but I am not very comfortable with the thought of fishing pokemon and eating them."
She said as she tried to decide on a pokemon berry she could try and eat. Picking up a large, soft, fuxia pear shaped berry with green leafy top, Artemis thought about it for a moment.
"The sun seems to be starting to go down, but if we have a flashlight with us and hang the lantern at the entrance we should be fine getting back even if it gets dark by the time we return."
She voiced her thoughts on the matter and took a bite from the berry.
Immediately her eyes watered and she set the berry aside
"Too.damn.sour...."
She coughed and reached for her water bottle. Taking long gulps to wash away the sour taste from her mouth, emptying the bottle in the process.
---

firejay1