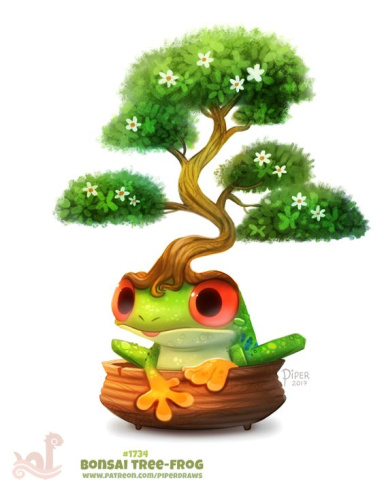 Badger Supreme
Original poster
"Don't put too much pressure on the leg. The more you rest it, the faster you'll heal, and it's better for all of us if you heal quickly."
Artemis looked at Lizzy surprised at the change of tone in her voice and face. She wasn't expecting to be scolded for getting out of bed.
"Yes mom."
She replied teasingly and laughed a little as Lizzy was confused about training. Artemis balanced herself on one foot and moved over to one of the chairs by the table.
"Yeah, training."
She pushed the book towards Lizzy.
"The little spider's name is Dewpider. Judging from it's name and type it can use water based attacks and possibly a couple of bug ones. I don't know how strong it might be at this point, but getting it to show you what kind of moves it can use and practising a bit on working together to get things done or fight another angry pokemon like what happened yesterday would be a good idea."
She suggested and looked at them both. There was no way they could do this if the little pokemon did not agree to this.