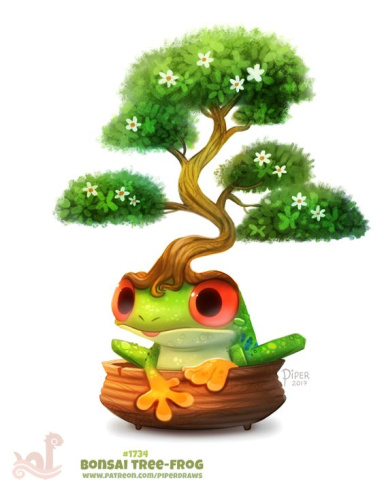 Badger Supreme
Original poster
It was hot. Artemis wished she hadn't worn her working boots but, when one worked with horses, it was a matter of safety. A horse just stepping on your toes could be very, very painful. Luckily her time in the stables was up for the day and she could go home and have a much needed shower. Summer time in Greece could get you drenched. Working outside with horses in summer would definitely get you soaking wet with sweat. But it didn't matter to Artemis. All she was concerned about at the moment was to reach the busstop in time.
Making sure she hadn't forgotten anything, she grabbed her backpack and shut her locker. Then she heard it. The whinnie of Apollo. Oh the irony, yes, she knows. Apollo was a white stallion that was especially fond of her and she would be the one to get him to calm down whenever he had tantrums or was scared of something. This time she turned around to see him trotting up to her and the entrance to the riding school Artemis was volunteering to in exchange for riding lessons.
"Woah buddy!"
Artemis said calmly as she stepped infront of the horse, holding her ground as she noticed he was dragging his guiding halter along.
Apollo neighed and stopped just a few paces away, walking up to her and pushing his head against her arms as she grabbed his halter.
"I'm sorry Artemis! I was taking him to his box but he took off. Could you...?"
Alex came huffing over and explained himself, causing Artemis to roll her eyes and look at her watch and groan. She was definitely going to lose that bus.
"Again? Apollo you need to stop being such a baby."
She scolded the horse and oblidged Alex.
"I'll take care of him. The next bus won't be until another half an hour. Go deal with the others."
She told him and he nodded, leaving her alone to tend to the riding arena.
Apollo followed her perfectly calm and willing, rubbing his head affectionately on her shoulder now and then only for Artemis to exhaled amused.
"You're an asshole sometimes, you know that?"
She talked to him as she led him into his box. Backpack still on her shoulders, Artemis closed the door of the box behind her, watching curiously as Apollo started digging the hay in a very purposeful manner. "What is it?" Artemis asked as she leaned down to see what Apollo had unearthed.
She was surprised when she saw a weird stone instead of a dead rat she was expecting.
"I'll take it if it's bothering you. But no more funny business I need to be able to catch my bus next time okay?"
She told the horse and patted his flanks as she took a closer look at the black and orange colors. Then, next thing she knew, the black grew larger until it engulfed her vision.
.....
The sound of krickets instead of horses and cars made Artemis stand up and gasp in surprise. She found herself sitting on the forest floor. What the hell was going on? How had she ended up here? Where was here? The weight of her backpack made its presence known to her and she quickly stood up and took in her surroundings. She could hear the sound of waves nearby. There was a lake or sea somewhere on her right. Feeling the panic rise in her, she decided to head there and try and figure out where she was as she had no recollection of how much time had passed or how she had gotten there.
"What the Hell is going on?"
She asked no one in particular, but the sound of her voice made her feel calmer.
She was right. After about five minutes walk, she found herself at the edge of a medium sized sandy beach. Hearing the cries of seaguls, she turned her eyes to the sky only to see.... She laughed as if she was going mad.
"Winguls? What the actual fuck?"
She questioned her sanity as the white and blue pokemon bird was flocking at the breeze. Was she really inside the game?
===========================
OOC:
https://cdn.bulbagarden.net/upload/4/42/Dream_Houndoominite_Sprite.png
That's the stone she found. Her speaking is in Greek, but I was bored to have translations at the end.

firejay1