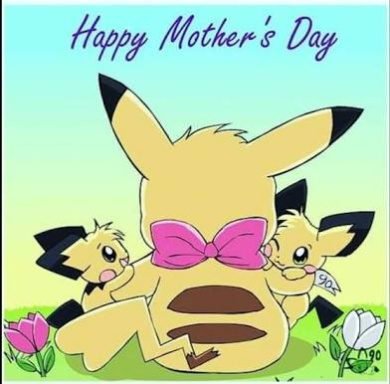 The best treasures are buried within
Original poster
The world has always experienced the abnormal. The strange. The powerful. The downright Super. From mothers lifting cars off of kids, to Superman flying across the sky, to Batman combating the criminal underworld of Gotham City, to The flash moving faster than the eye can see, saving us from ourselves. To the villains, making the world interesting. Strange. Weird. And chaotic. Who is more memorable than The joker, unless it's his female counterpart, Harley Quinn.

Whatever the hero, or their villainous counterparts, the various battles, confrontations and damages to cities, civilians and worlds ended in a final confrontation, that nearly destroyed the Earth. Leaders of the Earth's nations decided that something had to be done. With groups (The avengers, Fantastic Four, Justice league, The Gotham City Sirens, Injustice League being among them), banding together to fix the situation for (and some of them would shudder at this) the greater good of all (After all, what's the point of destroying your home, and killing everyone including yourselves?).

After many confrontations the situation was resolved and a peace was formed, one that would last a generation. A treaty was drawn up and everyone signed, knowing that that meant they would be retiring. Bruce Wayne formed an alliance with Lex Luther Charles Xavier and Tony Stark to form school, that was aimed at training their children, and children with super abilities, so that they knew better than they themselves, and wouldn't hopefully end up destroying the world. Guiding them to learn from their own mistakes, the school is aimed at making better Heroes and yes, Villains, for the greater good.

The treaty took place a year ago, the school is only just opening, and the first year of intakes is coming in. Located just outside Blue Ridge Mountains in Virginia, the school covers a Wide range of land.

This roleplay takes place in an amalgamation of the Marvel and DC comics universes. All superheroes and villains that signed the treaty had to reveal their secret identities.