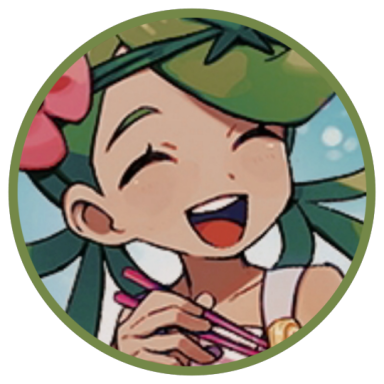 ~I'm drinking coffee on a trampoline~
Original poster
Posting Speed

Multiple posts per day, 1-3 posts per day, One post per day
Online Availability

3pm - 1am (GMT / BST)
Writing Levels

Beginner, Elementary, Intermediate, Adept, Adaptable
Preferred Character Gender

Male, Female, Transgender, No Preferences
Genres

Horror, gore, bloodiness, monsters, supernatural, fantasy, romance, criminality



Primrose Magdalena Storm was no different. Like many students, she'd gone back to her parents' house in London to spend Christmas, which was spent as it always was: attending Church and enjoying time with her parents, who doted on her however old Primrose was becoming. It offered her some respite and some relaxation from how hard she did work at the Academy, but she didn't mind or regret how hard she worked. It did mean she didn't have many friends or many social interactions, but she was top of her class, achieving the top grades, and teachers had picked her out as their most promising student. She'd much rather have all that, than goofing around with a few girls.

Except now, after the week or two of being able to relax, she was back in the large grounds of the posh and country-known Academy, which, thanks to heavy snowfall over the Christmas period, looked even more magical than when she'd left it. The Victorian building was breathtakingly large and, in Primrose's view, beautiful - it was only bested by the Gothic church on grounds, which Primrose spent as much time in as she could. It was her favourite place to be, sat in the pews with her Bible and her crucifix necklace.

For now, though, she was sat in the corner of the Academy's large and clean canteen with a bowl of Caesar salad in front of her, as was typical for her. The place was louder than usual, students buzzing about excited about reconnecting with friends after the long break, which Primrose did frown at. She liked silence and peacefulness, but she wasn't going to get that. Instead, she tried to block them out by reading her Bible as she usually did every time she had the chance-- but it wasn't easy to block out the noise, or the glances she was receiving from the boys at the nearby table, who thought they were being subtle, but their looks and their whispers were anything but.

If she was honest, she did blame herself for the glances. On Saturdays, students didn't need to wear their uniforms, and it was the perfect weather to wear a baggy, comfortable sweater which wouldn't have gathered her too much attention. Instead, she'd opted for a plaid skirt, knee-length socks and, regrettably, a tight turtle neck sweater that clung to her figure. It was a plain outfit, but typically, she made it look provocative, which was hardly her attention. Sinking in her seat a little to try and at least draw less attention to herself, she exhaled hard and narrowed her eyes at the Bible in her hands, even though she was one second away from snapping a glare at the teenagers and making them shut up. She didn't want to do that because it felt mean... but she had a terribly short patience when it came to this sort of thing.
Last edited: