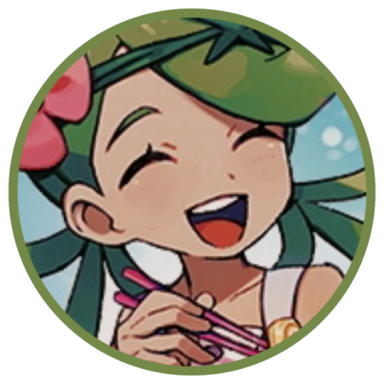 We're all monsters, living in a dream~
Roleplay Invitations

One on One Roleplays
Posting Speed

Several Posts a Day, A Few Posts A Day, One Post a Day
My Usual Online Time

3pm - 1am (GMT / BST)
Writing Levels

Beginner, Elementary, Intermediate, Adept, Adaptable
Genders You Prefer Playing

Male, Female, Transgender, No Preferences
Playing Style- Passive or Aggressive

Meh, depends really. I tend to be more aggressive I suppose, but I find a good balance with my roleplaying partner and adjust my style accordingly.
Favorite Genres

Horror, gore, bloodiness, monsters, supernatural, fantasy, romance, criminality... I could go on.
Genre You DON'T Like

Furry, sci-fi, boring high-school, slice of life genres that are bland and don't have some twists somewhere.
Despite wanting to spend every moment he could with Maria, that wasn't exactly possible when she still had a job to do, and other patients to tend to. Thus, for the last ten minutes or so, he had been sat alone in the large dining room, his food untouched and growing colder by the second. With the medication finally kicking in and having the desired effect, he was almost slumped over in his chair, his eyes only half-open as he struggled to stay awake. When Wesley was as gentle as he was, the decision to medicate him was almost ludicrous, though with the surname he had, people made assumptions and thus assumed it was best to take precautions to medicate him in case he was just like the rest of his family.

When his brother approached and sat opposite him, Wesley barely noticed him. The noises in the hall were all muffled to him and everything seemed like it was going in slow-motion. It would be a solid half a minute before he looked up from the floor, a lazy smile widening at the sight of Oliver.

"I don't need no help, I'm fine," he reassured in a slur, wiping his mouth once realising that he had been drooling. He barely even remembered that, for the last few minutes, he had been staring at the floor with his mouth half-open. Hell, he couldn't remember even arriving into the dining room, so took in the sight of his meal in surprise. "...Is it dinner time? I'm starvin'. The food here ain't so great, but it's... decent. You missed it, you can share mine if you want? I don't eat a whole lot anyway."