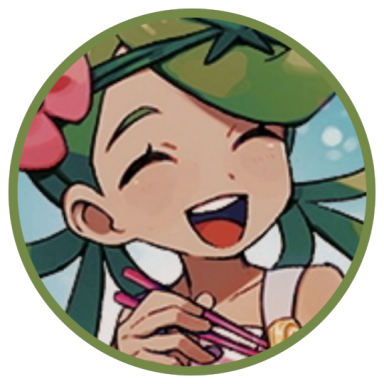 ~I'm drinking coffee on a trampoline~
Original poster
Posting Speed

Multiple posts per day, 1-3 posts per day, One post per day
Online Availability

3pm - 1am (GMT / BST)
Writing Levels

Beginner, Elementary, Intermediate, Adept, Adaptable
Preferred Character Gender

Male, Female, Transgender, No Preferences
Genres

Horror, gore, bloodiness, monsters, supernatural, fantasy, romance, criminality



He wanted his revenge, of course. He wanted to tick each name off his list until his ex-boyfriend, the last name, was killed. Then, and only then, would he be able to live out the rest of his days without the rage that tormented his mind. Ocean wasn't a bad person, far from it. He was a bit of a dork, admittedly; a lazy, lovable rogue who just wanted to be a normal guy. Normality was a dream for him nowadays, however. He would never be able to even leave his house, which was why he wanted his revenge. He didn't want to sit in bed, full of rage and anger, because that just wasn't him. He wanted to be able to lay back with Netflix and snacks and not constantly think about the nightmares of waking up in that white room, the faces of the evil sadists grinning down at their little creation...

He wanted those memories eradicated from his mind, and the only way that could happen was if he killed these men for himself and put an end to his anger for good. He couldn't leave the house to do that, and he wasn't prepared to send Storm out to do such a thing either, hence the drastic step in recruiting the gang, who seemed happy to involve themselves in kidnaps, in return for money and a roof over their heads. It was Ocean's idea, one he was immensely proud of, but just a day after they all moved in, he was already regretting it.

All night they'd played loud music into the early hours of the morning. They drank and did drugs and had a good time in their new posh surroundings. While none of the expensive art and pottery had been broken, a lot of mess had been made. Ocean could only imagine the carnage his home was in, and he hated the fact he couldn't head downstairs to sort it out-- or even just get involved in the partying himself. He had always been someone who enjoyed a beer and a laugh with people his age, so listening to them have fun while he was cooped in bed had been... difficult. He was emotional most the night purely because of that-- until he woke up with a banging headache, left now not with sadness, but irritation and anger.

"...Tell them they can't be loud like that again, I have a headache and... I don't mind them having fun, but they can't go and kidnap the men if they're all hungover, Storm. I ain't having them do a shoddy job, it's important they do this properly. I'm paying them fucking thousands of dollars for this," groaned the mutant as he flopped back in exhaustion, dusting away a few crumbs from his bedsheet, all while his amber eyes locked on his best friend getting dressed for the day. It wasn't particularly wise, but he did let a flirtatious purr leave his lips, moving to lay on his stomach with his eyes wild and glittering in their lust.

"You do look gorgeous today," he continued with a faint wink. "It's a shame you have to rush down there and tell them all off. I wish I could watch that, I'd totally be turned on-- and I'm fucking horny, dude. You're literally the only guy I can contemplate having sex with 'cos you don't find me disgusting, but now you're, like, a mentor to those... criminals, keeping them all in line. I'm hardly going to have any time with you, am I?"