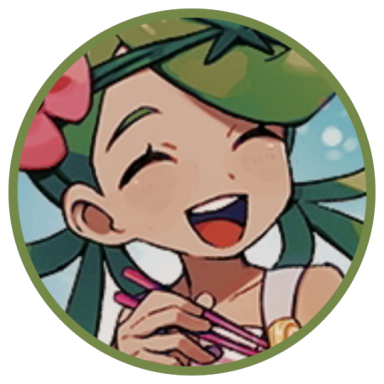 We're all monsters, living in a dream~
Roleplay Invitations

One on One Roleplays
Posting Speed

Several Posts a Day, A Few Posts A Day, One Post a Day
My Usual Online Time

3pm - 1am (GMT / BST)
Writing Levels

Beginner, Elementary, Intermediate, Adept, Adaptable
Genders You Prefer Playing

Male, Female, Transgender, No Preferences
Playing Style- Passive or Aggressive

Meh, depends really. I tend to be more aggressive I suppose, but I find a good balance with my roleplaying partner and adjust my style accordingly.
Favorite Genres

Horror, gore, bloodiness, monsters, supernatural, fantasy, romance, criminality... I could go on.
Genre You DON'T Like

Furry, sci-fi, boring high-school, slice of life genres that are bland and don't have some twists somewhere.
After everything Brennan had done to him, Sylvan had every right to scoff at the attack and turn his back on him. However, he couldn't help but feel sorry for the vampire when seeing him sit up with a nosebleed, which eventually left Sylvan carefully leaning down to hand him a napkin. He didn't do so with a smile, deciding Brennan didn't deserve that much, and as soon as he made the considerate gesture, he quickly turned his back and headed off into the warmth of the academy.

"...He's an asshole but you didn't need to hurt him that badly. He holds grudges, he won't let you get away with that and I don't want your first few days here to be spoilt by that brat, Marcus," he carefully whispered after a few seconds had passed by, stopping to examine the werewolf carefully. "...He did deserve it, though, I suppose. I would have hit him for you but I don't have that much upper body strength, so... look, don't pay him anymore attention. He was trying to get under your skin, it's what he does-- let's go to my room and warm up. I have a little kitchen area there, I can make us hot chocolate?"