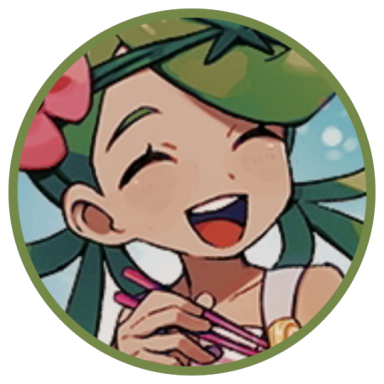 We're all monsters, living in a dream~
Roleplay Invitations

One on One Roleplays
Posting Speed

Several Posts a Day, A Few Posts A Day, One Post a Day
My Usual Online Time

3pm - 1am (GMT / BST)
Writing Levels

Beginner, Elementary, Intermediate, Adept, Adaptable
Genders You Prefer Playing

Male, Female, Transgender, No Preferences
Playing Style- Passive or Aggressive

Meh, depends really. I tend to be more aggressive I suppose, but I find a good balance with my roleplaying partner and adjust my style accordingly.
Favorite Genres

Horror, gore, bloodiness, monsters, supernatural, fantasy, romance, criminality... I could go on.
Genre You DON'T Like

Furry, sci-fi, boring high-school, slice of life genres that are bland and don't have some twists somewhere.
"You think my mother is intimidating? I... suppose she is, isn't she? She's not scary though, Percy. She knits, for crying out loud. How can a woman who knits be scary?" Snorted Sylvan, smiling to himself at the clear contrast in his mother's character. She was often characterised as being glamorous and most people would hardly expect her to find most her entertainment in knitting in front of the TV with a pot of tea at her side.

"I... don't think she's scary? Or your father, Rene. Just... not what I'm used to?" The human weakly smiled, growing paler the moment he realised what would happen if he did hurt Rene. It was inevitable that the truth would come out eventually, and he could only imagine how bad things would get after that. "...I wouldn't ever hurt you, not... not purposely, I... I'm not a bad person. You know that, yeah?"