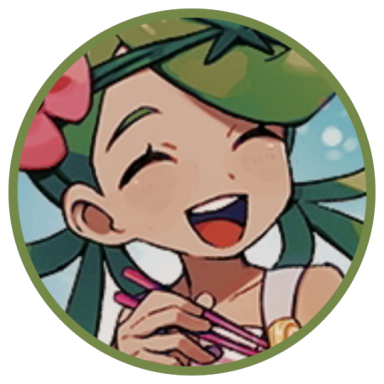 We're all monsters, living in a dream~
Roleplay Invitations

One on One Roleplays
Posting Speed

Several Posts a Day, A Few Posts A Day, One Post a Day
My Usual Online Time

3pm - 1am (GMT / BST)
Writing Levels

Beginner, Elementary, Intermediate, Adept, Adaptable
Genders You Prefer Playing

Male, Female, Transgender, No Preferences
Playing Style- Passive or Aggressive

Meh, depends really. I tend to be more aggressive I suppose, but I find a good balance with my roleplaying partner and adjust my style accordingly.
Favorite Genres

Horror, gore, bloodiness, monsters, supernatural, fantasy, romance, criminality... I could go on.
Genre You DON'T Like

Furry, sci-fi, boring high-school, slice of life genres that are bland and don't have some twists somewhere.
The more time he spent with Rene, the more he inevitably grew to like him. It was best not to, of course. It was best to distance himself from everyone and simply relay information to his father to hurry things along. However, he found he couldn't do that; he couldn't even face answering his father's calls. He simply chose to ignore it and pretend that everything was fine. If he did that, he could almost convince himself of his lies.

"It sounds fun," he agreed easily, only looking away from his cereal to take in the rosy-faced expression of Rene, his smile immediately growing as he did. "...I'm glad I met you. I know you hated me when I first got here, so... thanks for giving me a chance? I dunno, that sounds cheesy."