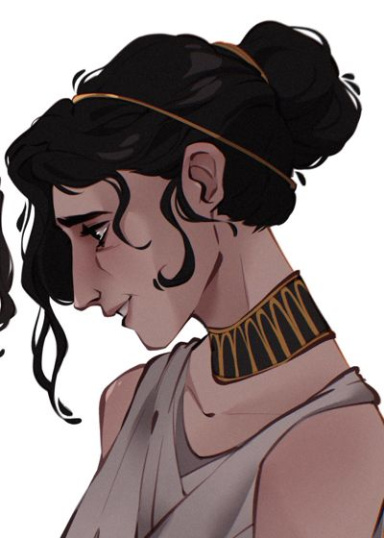 a fake happy sad girl
COMMUNITY DEPARTMENT
Roleplay Invitations

Group Roleplays, One on One Roleplays, Private Convo Roleplays
Posting Speed

A Few Posts A Day, One Post a Day, A Few Posts a Week, Slow As Molasses
Writing Levels

Intermediate, Adept, Advanced, Prestige, Adaptable
Genders You Prefer Playing

Male, Female
Playing Style- Passive or Aggressive

I like to plan and throw out ideas, but I also like my ideas to be cultivated with the assistance of my partner and hear plans from them. I'd like to be on equal standing so that we switch out from time to time on who's passive and who's aggressive. If my partner is too passive, then I am dominantly aggressive.
Favorite Genres

romance. angst. drama. modern. fantasy. supernatural. adventure.
Genre You DON'T Like

Furry. Incest.
Annabeth Fawn
"I would definitely say so,"

Dr Lee answered Trudy's inquiry and only put down the probe to jot down notes on her clipboard.

"The baby looks very healthy as do the mother."

She assured them all with a nod of her head.
​
​
"To keep it that way, you should be eating well, and exercise. We'll also need to reach of a goal of gained weight."

The doctor went on about what foods to increase in Sarah's diet, what to avoid, recommending certain types of prenatal vitamins and what symptoms required immediate attention. It was a lot, but she put it simply and even handed Sarah a pregnancy journal that also held a guide in it as well.

"Here is your pictures."
​
​
Dr Lee swiped the photos from the printer and handed a copy to Sarah and Joss each. Sarah stared at the photo of their baby in awe, lost for words once again. Instinctively, she squeezed her mother's hand but did not take her eyes off the little fetus that was her baby.
​
​
"What is the estimated he due date?"

Robert asked. He had softened considerably since the image of his grandchild had appeared on screen.
​
​
"I'd say August fifth, but it could always be earlier or later."

She informed them.
​
Betsey brushed back her hair and leaned over the seats to get a better look at the photo. It was hard not melt or be awed by the image. It was also strange and amazing to think that little living thing would grow into a full grown baby.
​