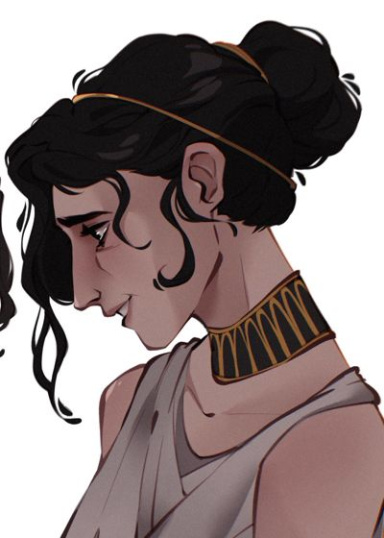 a dark fake happy monstrosity
COMMUNITY DEPARTMENT
Roleplay Invitations

One on One Roleplays
Posting Speed

A Few Posts A Day, A Few Posts a Week, Slow As Molasses
Writing Levels

Adept, Advanced
Genders You Prefer Playing

Male, Female
Playing Style- Passive or Aggressive

I can be both passive and aggressive. I prefer to switch out here and there with my partners.
Favorite Genres

romance. angst. drama. tragedy. hurt/comfort. fantasy. supernatural. adventure.
Genre You DON'T Like

Furry....
Annabeth Fawn
Betsey shook her head faintly, taking a moment to remember how to breathe properly. Only after swallowing the lump in her throat did she inhale quietly and exhale just as quietly. She wasn't in a crowd, she wasn't being screamed at, she wasn't locked in some dark small space or being hurt in general. Betsey was outside, sitting with Joss, who held her close, she was safe. All she had to do was remember that and calm down.
​
​
"No,"

croaked Betsey as she moped away the remaining hot tears on her cheeks with the sleeve of her sweater. The blur in her blue eyes had faded along with the tears that had came. With her clear vision returned, she was able to see that it had began snowing lightly. Some flakes remained while others melted as soon as they hit the landed.
​
​
A small and soft sigh escaped her mouth as Betsey nestled her head against Joss's.

"No, you won't."

Again, she squeezed him tightly for minute as she closed her eyes. He needed to calm down, she needed to make him relax. The times she had seen Joss upset, someone had gotten hurt badly.

"Because then you'd go to prison and we'd never see each other again."

And that would be the most upsetting thing of all.
​