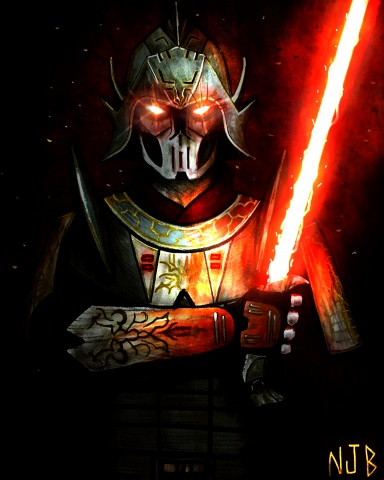 Peace is a lie, there is only passion.
I think that our characters should of already formed a caravan but not too long ago. It should be early enough that everyone is till learning their roles and falling into routines
Just throwing my two cents in that I like this idea. Gives the chance for characters to already have bonds if they so choose.