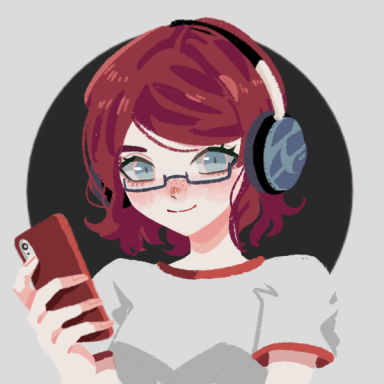 Aggressive Yodeling Expert
LURKER MEMBER
FOLKLORE MEMBER
Invitation Status

Look for groups
Looking for partners
Posting Speed

Speed of Light
Multiple posts per day
1-3 posts per day
One post per day
Multiple posts per week
1-3 posts per week
One post per week
Writing Levels

Elementary
Intermediate
Adept
Advanced
Adaptable
Preferred Character Gender

Male
Female
Nonbinary
Transgender
Agender
Nonbinary
Yoichi Fujioka
"Grim"
Height:
6'2
Weight:
139
Gender:
Male
Age:
17
Role in gang:
Executioner
Crush:
(Link)
Relationships:
(Link)
Personality:
He comes across polite, charming, and just generally the ideal gentle man. But that's far from the case.Those that really get to know him knows he's a sadistic, sarcastic, and down right mean individual. He has problems with, and may be down right incapable of comprehending others emotions, but that doesn't mean he doesn't try. The closest he can offer to a genuine emotion, is the fact he would do Anything for those he's grown attached too. After all, they are his toys. No one else's.
Bio:
From a young age there was something obviously wrong with Yoichi. Despite him being all charm and manners from a young age, he had some disturbing habits. Going on of his way to steps of bugs, examining road kill, watching gory media with obvious glee. His parents finally took him to a professional when they caught him picking up a baby bird that had fallen from a nest and instead of helping it, he threw it against the side of the house. He had told them, "Death is kinder" all smiles.
He was sick.
No matter what they did he didn't get "better". He was committed three times over the span of his childhood, and was often kept away from others for their own safety. Later in life, he was no longer approached with helping hands and calming voices, but instead police officers and make shift cages.
A gang was honestly a god sent for him. It was ok to hurt others here. As long as you didn't get caught
Likes:
+Scaring/Hurting others
+Gore
+Rollar Costers
+Sad Endings
+Rodents
Dislikes:
-Authority
-Melted Ice Cream
-Small Children
-Christmas
-Rules
Voice:
Male Voice (Yuuro)
Theme Song:
Last edited: