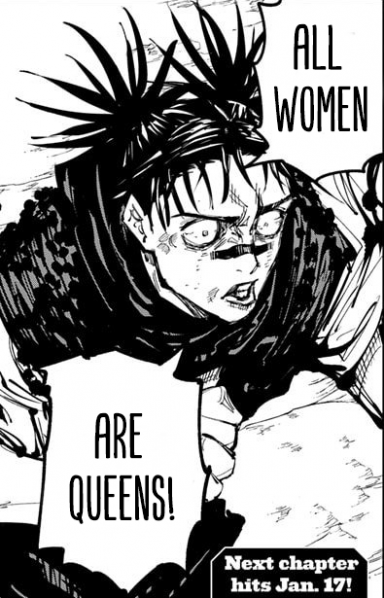 My hobby is scorched earth and slaughter.
Roleplay Invitations

Group Roleplays
Posting Speed

One Post a Day, A Few Posts a Week
My Usual Online Time

28:21 to 25:30
Writing Levels

Give-No-Fucks, Intermediate
Genders You Prefer Playing

No Preferences
Playing Style- Passive or Aggressive

Both, doesn't matter.
Favorite Genres

Fantasy, modern fantasy, Magic.
As the two old men shared a drink, Slade relaxed, this guy was alright.
"I really don't care about the mutants, their shit ain't my shit. I want to catch Morrow, Dr. Dupree, and his new invention. You think Morrow made a deal with that monster? What was stopping him from smashing Morrow into a pancake."
He took the Everclear from Jonah and took a drink.
"The League, in my opinion, is more concern with taking on bigger threats than the likes of Grundy or Morrow. They're good for world disasters and the likes of fighting giant purple starfishes."
Slade wondered who this Tyrone was, but it was none of his concern. He might need to talk to the man, he could have some useful information. Slade than tapped on his comlink.
"Guys, a new friend of mine just told me Morrow was definitely at the grave a week ago. Apparently, he struck some sort of deal with that moron Grundy. Didn't know Grundy knew how to make a deal."
"Okay Jonah, should you show me your little friend barb, hope she's treating Red right."
B
Breach

Dipper

Michale CS