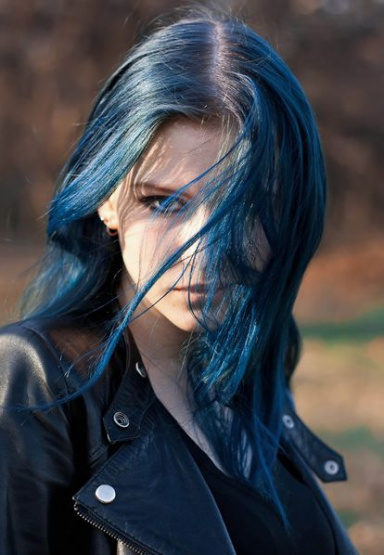 Ignorance of grammar is not an excuse.
Original poster
Roleplay Invitations

Group Roleplays, One on One Roleplays, Chat Roleplays, Private Convo Roleplays
Posting Speed

Several Posts a Day, A Few Posts A Day
My Usual Online Time

Evenings, Pacific Time
Writing Levels

Intermediate, Adept, Advanced, Prestige, Adaptable
Genders You Prefer Playing

Male, Female, Androgynous, Primarily Prefer Female
Playing Style- Passive or Aggressive

Fine with both, but mainly aggressive.
Favorite Genres

Urban Fantasy, Sci-Fi, Modern, Horror, Magical... pretty flexible.
Genre You DON'T Like

Can't really say there's a bad genre, but there's poorly written genres...
This is an adventure in the Epic Crossover universe. While sign up for this mission is closed many more are available, including some chat role-playing by accessing our
Discord Server
Role-play extras are here.
Players are recently "recruited" Suicide Squad members, who are first gathered in New York, and then transported by plane to New Orleans.
​
Our current team:
Edward Nygma/The Riddler (paralyzed from the waist down, playing an overwatch role):

Michale CS
- PC/NPC
Warpath (from Marvel):
Gands
Bane (DC):
B
Breach
James Hunter (OC Mutant/Marvel):
LuckycoolHawk9
Jason Todd/Red Hood:

Dipper
Slade Wilson/Deathstroke the Terminator:

Cush Almighty
Once the plane touches down, the team is lead to a the building of a small newspaper, the
Gambit Weekly,
which focuses on food and entertainment reviews.
In the back room, they're greeted by a tall, thin woman with red hair and a strange pink glint in her eyes. "Please, sit." She gestures to a couple of large couches in the room, while she leans on the front of a desk.
"Mah name is Demi LeBeau, and for the next little while, y'all are mah team and mah responsibility. Why y'all were brought here is because my Ma and Pa have gone missin'. They, along with me, would do little side jobs for Miss Waller now an then. But they neva came back from their last run, and accordin ta their last message, they had somethin that could be right dangerous in the wrong hands."
She paced around her desk and turned a monitor to face them. "Them's my parents."

"Y'all probably know em as Gambit and Rogue. What y'all probably don't know is my Ma doesn't have the strength and all from Miss Danvers no more, but she do still can take powahs if she touches ya. They was doing this job for Miss Waller, which is ta convince one Dr. Archibald DuPree, to work for either ARGUS or the DEO, because his research was dangerous if it got into the wrong hands..."

She hit a button and the image changed. "That's the doctor."
"Thing is, apparently the wrong hands found the doc about when my parents did. And this fella is pretty obsessed with new technology. His name is Thomas Oscar Morrow." The picture changed again.

"Y'all's job is to recover the tech, find out what happened to mah parents, and bring Morrow in, preferably alive. The tech is a little gun-like thing that DuPree calls the 'Realizer', an it is supposed ta make people exposed to it into a 'better' version of themselves. ARGUS thinks this'll be used ta make an army of super-soldiers. Before I go into details about our last leads, y'all got any other questions?"
Last edited: