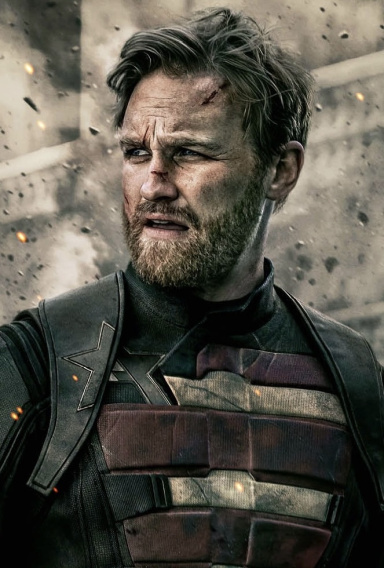 Where Did This Beard Come From?
Roleplay Invitations

Group Roleplays, One on One Roleplays, Private Convo Roleplays
Posting Speed

Several Posts a Day, A Few Posts A Day, One Post a Day
My Usual Online Time

Will be updated when school year starts. For now, pretty much whenever
Genders You Prefer Playing

Male
Playing Style- Passive or Aggressive

Mostly Passive, Sometimes Agressive

James Hunter

" Come on professor, we got to go to the nice lady's house where you forgot your medication,"
he said, before attempting to wheel the Riddler into the van. He waited to make sure that Jason wasn't going to come with them before he would fully finish putting their "Overwatch" into position.

Michale CS
B
Breach

Dipper