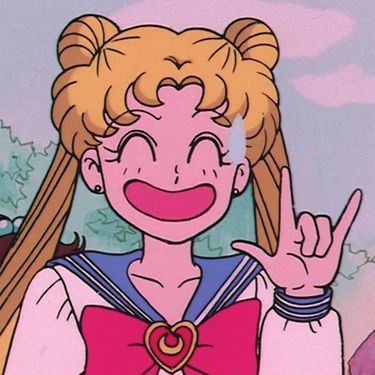 young, dumb, and broke.
DONATING MEMBER
Roleplay Invitations

Group Roleplays, One on One Roleplays, Private Convo Roleplays
Posting Speed

Speed of Light, Several Posts a Day, A Few Posts A Day, One Post a Day, A Few Posts a Week, One Post a Week, Slow As Molasses
My Usual Online Time

4 PM to 10 PM
Writing Levels

Adept, Advanced, Prestige, Douche, Adaptable
Genders You Prefer Playing

Female, Transgender, Futanari, Androgynous, Primarily Prefer Female
Playing Style- Passive or Aggressive

Both!
Favorite Genres

Modern, War, Sports, Racing, Action, Romance, Yuri
Genre You DON'T Like

Fantasy, Magical, Horror, Yaoi
c a s s i e
​
Cassie smirked once North got a mild case of the giggles. Oh, she was feeling it alright. For whatever reason, North was a lot cuter like this. Not in like a cute person she'd want to get into the pants of, but cute like a puppy. She was high for the first time, and Cassie liked this version of North. Giggly, and more smiley. Cassie sat down and she couldn't help but to giggle herself. She was only feeling about half of what North was feeling right now, but rest assured that the high she was getting from watching North react to her first time far superceded any high that these brownies would give her.

"You got it, alright."
Cassie giggled, before leaning back in her seat. Cassie was having such a great time watching North react to the edible. It was like those memes you always saw on social media. The edible was definitely hitting her like a big rig. She may or may not have had her judgment clouded by the fact that she was also high, but the one thing she was definitely sure about was that she was having a good time just watching her. Cassie was tempted to offer North some more of the edible, but she feared that the worst would happen.
"Dude... you're stoned."
Cassie giggled,
"You're fuuuuuuuucked up."