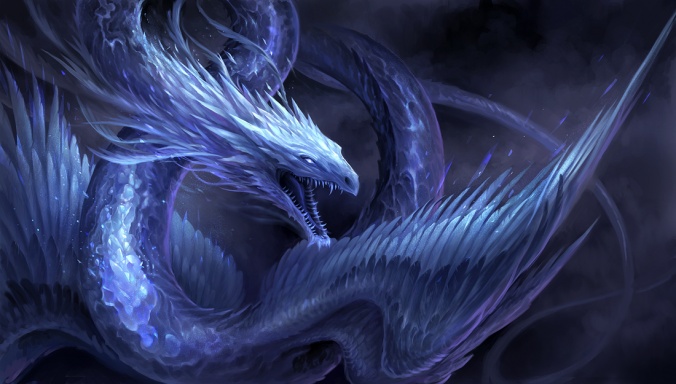 Weeaboo Author with No Preferences or Opinions
Original poster
"Well hello there newcomer! Come to take up the sheriff job are we? Wow, you got balls kid. Haven't you heard this little town is infested with outlaws of all kinds? Even the legendary Grim?! Eh, no? Well you already signed the contract... To late to turn back now I suppose! Here's your badge kid, now get!"
So this is a RP that takes place in the Oooooooooold West at a small town called DeadRock (for several reasons.) As the mayor said, it's often used as a hub for outlaws, criminals, and murderers, none more feared then Grim, a mysterious man only seen by those who are about to be killed. In this world, fantasy races like cyclopses, elves ex. are pretty common. You can play as whoever you want, be it a townsperson, newcomer, outlaw, or the new
sheriff
*nudge, nudge* Magic is fine too, just no godmoding and smut goes to PMs.
OOC Thread:
OPEN SIGNUPS - DeadRock Town (Western Fantasy) OOC
Role-play:
OPEN SIGNUPS - (Western Fantasy) Deadrock Town
Credit goes to:
@Crono
the original creator.
Original thread
: (Western Fantasy) Bulhit Town
#1Mar 24, 2015
Last edited: Mar
Last edited: