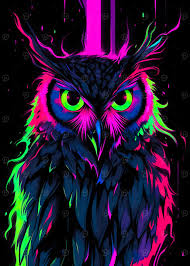 Divine Space Witch Ò◇Ó
Original poster
ADMINISTRATOR
Now that we've been running the new layout of the roleplay sections for a couple weeks, we're ready to poll the member base and see what people feel is super awesome and working, and what is NOT working. Based on the comments and suggestions from you guys, we'll adjust things that we CAN adjust and put the other stuff on a wishlist for the future if we can't.

Our goal for the roleplay system is to be EASY TO USE/UNDERSTAND, HAVE AWESOME TOOLS FOR GMS, and BEING EASY TO MODERATE FOR STAFF.

We'd be very appreciate if you can give us your input!


- What are the things you love about the current system that you want to KEEP and don't wanna give up?

- What are the things you are having a hard time with or find confusing to deal with?

- What are the things you don't like OR don't feel is useful for you as a roleplayer/GM?

- What is MISSING that you really wish was a feature?

- If you are (or had to) work as a moderator for the roleplay sections, what are things that would be confusing or a problem for you?

- OTHER COMMENTARY!