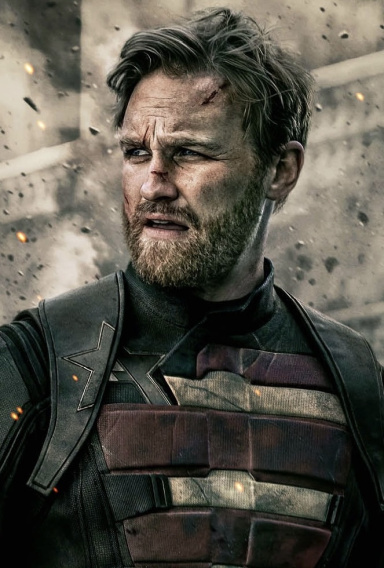 Bi rights
Original poster
This is the IC for Starlight City.
Here is the
ooc
where you may submit more characters or submit things out of character.
Known Locations at the moment ( For now, there will only be seven main locations, as the forum grows, I will add more)
Starlight Academy- The school Academy where students can enroll and take classes from daycare all the way up to and through college. This will consist of the dorms, the connecting bridge between dorms, classrooms, houses for the teachers and the school's boiler room and adminstration office and medical wing
Police Station- This consists of the station and the meta-human task force for the city and includes the jail.
Starlight Graveyard- This is the graveyard where there is a certain god who you can make deals with to bring your loved ones back from the dead or visit the dead.
Glistening Lake/Rainbow Forest- It is a rainbow lake and it shows you your favorite colors at certain times of day. The lake can give you powers if it deems that you are worthy. There's a guardian sprite of the lake. The forest is the area that surrounds the lake and holds the cities worst creatures
Downtown Starlight City-- This consists of the park, plaza, town hall, hospital, the hotel, orphanage, harbor, bar, resturant/ brothel, apartments and Superior Genetic Modification Industries.
Mirroredge Pantheon- This is where the gods of the city reside.
The portal- This is where people from other worlds can stumble into here. (limited to 2 per person)
Starlight Crevice- Recently formed by the breaking up of the church, it now holds a stairway to Heaven and Highway to Hell.
Shining Stars- The most ritzy hotel in all the city. It often hosts parties and rich events.
Arch 1 is completed.
Arch 2: Harboring Some Dark Secrets is finished
Arch 2.5: Take Me to Church is also finished.
Arch 3: Chaos at The Fall Ball is finished.
Arch 4: The Cryptic Calm is finished
Arch 4.5: B4 is thee current arch
Last edited: