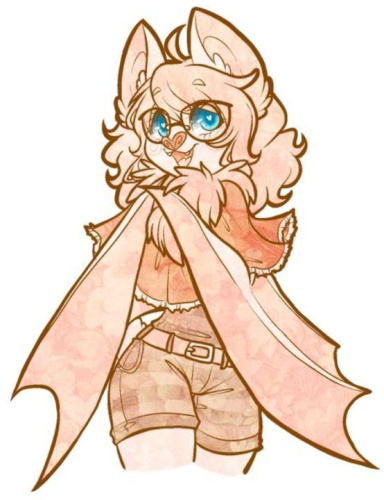 Artist and Roleplayer Duo
Original poster
Roleplay Invitations

One on One Roleplays, Chat Roleplays, Private Convo Roleplays
Posting Speed

Speed of Light, Several Posts a Day, A Few Posts A Day, One Post a Day
My Usual Online Time

It all depends on my work schedule but I am usually on all of the time.
Writing Levels

Give-No-Fucks, Beginner, Elementary, Intermediate, Adaptable
Genders You Prefer Playing

Male, Female, Futanari, No Preferences
Playing Style- Passive or Aggressive

I am fine doing either
Favorite Genres

fantasy, modern, magical, yaoi, yuri , action
Genre You DON'T Like

Horror, Slasher

Nicolas huffed out, before moving to slowly get up from the table but watched how Elizabeth had a good spot for her and Elizabeth to eat together and have breakfast. Why was he was thinking that? He wouldn't get influenced like that! Shaking it off, but had stayed around since some other students wanted to join him and chat. He had started to make some friends, not knowing if they were all real or just fake because of what he could do.

Meanwhile, Elizabeth just shrugged her own shoulders in a lazy manner. "I have no idea, Ezra. I rather just laze around..." Elizabeth muttered before hearing the question. "We could do that. It wouldn't be sneaking out, because of what of my dad does. but nevermind that. I know you have, and I guess I still need to take you dragon flying one of these days.."

"To be up in the air is pretty great but we need to go somewhere where no one seems to me. I rather not cause mass panic and having issues with the law. We have to follow that you know...even some maybe stupid.." Elizabeth said with a sigh. "we can try to plan that..but earlier when I saw you looking at Nicolas. Did something come up?"