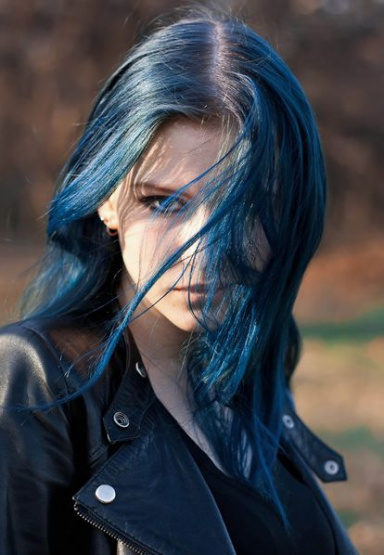 Ignorance of grammar is not an excuse.
Roleplay Invitations

Group Roleplays, One on One Roleplays, Chat Roleplays, Private Convo Roleplays
Posting Speed

Several Posts a Day, A Few Posts A Day
My Usual Online Time

Evenings, Pacific Time
Writing Levels

Intermediate, Adept, Advanced, Prestige, Adaptable
Genders You Prefer Playing

Male, Female, Androgynous, Primarily Prefer Female
Playing Style- Passive or Aggressive

Fine with both, but mainly aggressive.
Favorite Genres

Urban Fantasy, Sci-Fi, Modern, Horror, Magical... pretty flexible.
Genre You DON'T Like

Can't really say there's a bad genre, but there's poorly written genres...
Nadir was... hard to track. The wolves kept coming at her, and then kept getting afterimages or colliding with each other, including the one that Otto threw her direction. Meanwhile, she would dart in and slash here and there, and after a few moments, they began to drop as the cuts she'd administered finally bled out enough for even their bodies not to be able to heal from.
"Werewolves, really? They couldn't send something less flammable?" Cynthia said as she finalized her kills with another focused burst of Hellfire, making sure to not get to Behemoth in the blast. He could probably take it, but you know, Hellfire burns according to sin in addition to the usual way, and Behemoth looked like he'd sinned plenty.

Dakota K5

Cush Almighty