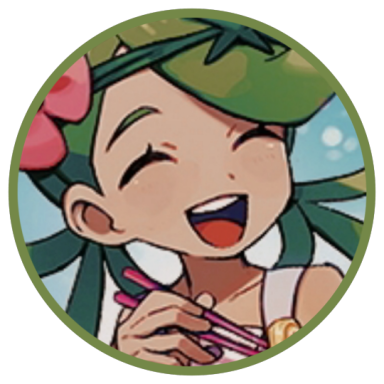 ~I like some purple with my tangerine~
Original poster
Posting Speed

Multiple posts per day, 1-3 posts per day, One post per day
Online Availability

3pm - 1am (GMT / BST)
Writing Levels

Beginner, Elementary, Intermediate, Adept, Adaptable
Preferred Character Gender

Male, Female, Transgender, No Preferences
Genres

Horror, gore, bloodiness, monsters, supernatural, fantasy, romance, criminality

Dante wasn't usually one for public affection, though not because he felt it was unnecessary or wrong. He just hadn't really come across a chance to kiss someone like this in the middle of a bar before, most of his experiences being on his travels in the middle of a rainforest, or at the top of some mountain somewhere. Yet, it didn't stop him eagerly pressing in for another kiss, indifferent -or possibly just uncaring- of the glances in their direction.

Such glances were made by Amelia, though she wore a bright smile on her face in response to seeing her brother happy. It wouldn't last long, she estimated, with Dante destined to grow sicker until his inevitable death at the hands of their family, but she was eager to have him enjoy the benefits of being with someone for as long as he could.

That was the only benefit she had of falling for someone like Morgan; someone who wasn't going to be killed off by the family, thanks to the agreement in place that no villager would be harmed. He also knew exactly what she was, which saved her from worrying about revealing it to him. Expectedly, she didn't talk about what she was to him, knowing the topic was one he would dislike, but she was fine with that, preferring to spend time talking about things that wouldn't cause arguments.

"Oh my, you two are getting along marvellously, aren't you? How wonderful. I knew you would, of course. My brother seems to be all innocent, but he's, how you say... he's a little minx, sometimes. But he's a superb person, Dante, you've clearly identified that," the older sister cooed, resting her head in her hand, her other one reaching to hold Morgan's. "Don't you get too tipsy now, Remmie. Mummy and Daddy don't like it when we drink so much, hm? I'm trying to restrain myself from ordering another glass of wine, I wouldn't want to get a dreadful headache tomorrow morning."