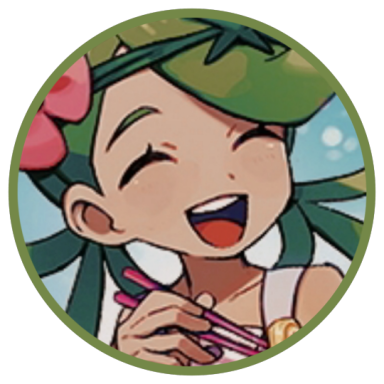 ~I like some purple with my tangerine~
Original poster
Posting Speed

Multiple posts per day, 1-3 posts per day, One post per day
Online Availability

3pm - 1am (GMT / BST)
Writing Levels

Beginner, Elementary, Intermediate, Adept, Adaptable
Preferred Character Gender

Male, Female, Transgender, No Preferences
Genres

Horror, gore, bloodiness, monsters, supernatural, fantasy, romance, criminality

Dante had the urge to laugh and call him out on his comments, until realising yet again that the family weren't making jokes; they were deadly serious. The village was small, but he distinctly remembered the bright lights of a small village shop during his entrance into the town - surely the family didn't need to hunt for food to eat? They had to venture down to the shops at some point to fetch necessities like milk and bread, so the idea that they hunted for their meat only made Dante feel weird. He didn't like the idea of killing an animal and dragging it home to eat, though he wasn't a vegetarian. Selfishly, he liked meat - he just never wanted to get blood on his hands. The fact the family didn't bat an eyelid about it was strange, but there was no denying they were strange in general.

Right now, Dante didn't think they were dangerous or anything of the sort. They were eccentric and somewhat quirky, and he found himself liking that.

"...You hunt? Is there anything to hunt around here? Deer, I guess? A wild boar or something... Not to sound like an idiot, but it's surely easier to pop to the shops and, like, buy a pack of chicken, ain't it--"

"We don't go down to the town," explained Amelia calmly, pressing her back against the back of the chair. "We have one of the locals collect items for us and they deliver it at the start of the week. Besides, Daddy enjoys hunting, it's almost traditional for us to have it fresh. You can try it at dinner, it'll be delightful! I'm sure you'll like how Mummy prepares the meat, I doubt anyone could dislike it."

"...I mean, I'm sure it's great, but I was gonna get going after breakfast," he smiled, directing the apology mostly to Rembrandt after taking note of his eagerness. "I have to get up to Scotland in a few days, you know? I have to make it through the vales, get to a major city and get a train-- I can't miss it or my boss will be pissed."