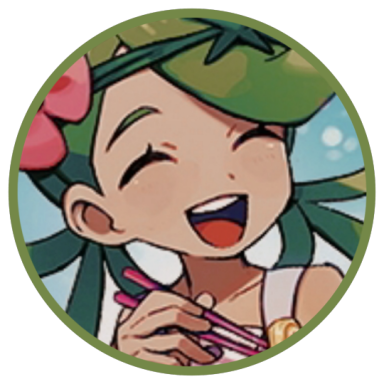 We're all monsters, living in a dream~
Original poster
Roleplay Invitations

One on One Roleplays
Posting Speed

Several Posts a Day, A Few Posts A Day, One Post a Day
My Usual Online Time

3pm - 1am (GMT / BST)
Writing Levels

Beginner, Elementary, Intermediate, Adept, Adaptable
Genders You Prefer Playing

Male, Female, Transgender, No Preferences
Playing Style- Passive or Aggressive

Meh, depends really. I tend to be more aggressive I suppose, but I find a good balance with my roleplaying partner and adjust my style accordingly.
Favorite Genres

Horror, gore, bloodiness, monsters, supernatural, fantasy, romance, criminality... I could go on.
Genre You DON'T Like

Furry, sci-fi, boring high-school, slice of life genres that are bland and don't have some twists somewhere.

"...They're in the basement, Mummy said they'd be best off there," she smiled over her shoulder, choosing to ignore the mention of their parents. She didn't believe that anything bad would happen, at least not physically, but bringing attention to it by replying would only upset her. Her family weren't perfect, but she refused to believe anything as bad as abuse would take place - and so giving it time by discussing it was hardly worth it.

"I'm proud of you already, silly. Just you having the confidence to do this makes me proud," she laughed lightly, sitting back onto the bed. "I mean, it's amazing, isn't it? You going off into the world like this. It feels like yesterday that Mummy gave birth to you and I got to hold you-- just be careful out there, Remmie. I know you're not a baby anymore but I have a right to be worried."