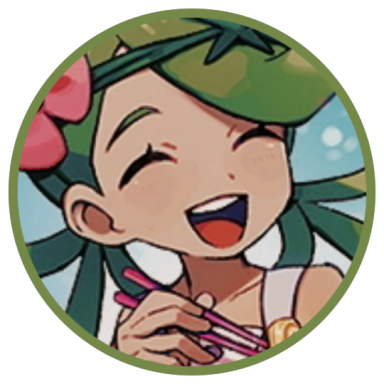 ~To a mystic place where tears won't cry~
Original poster
Roleplay Invitations

One on One Roleplays
Posting Speed

Several Posts a Day, A Few Posts A Day, One Post a Day
My Usual Online Time

3pm - 1am (GMT / BST)
Writing Levels

Beginner, Elementary, Intermediate, Adept, Adaptable
Genders You Prefer Playing

Male, Female, Transgender, No Preferences
Playing Style- Passive or Aggressive

Meh, depends really. I tend to be more aggressive I suppose, but I find a good balance with my roleplaying partner and adjust my style accordingly.
Favorite Genres

Horror, gore, bloodiness, monsters, supernatural, fantasy, romance, criminality... I could go on.
Genre You DON'T Like

Furry, sci-fi, boring high-school, slice of life genres that are bland and don't have some twists somewhere.

Dante felt almost guilty for bringing the sight to the other's attention, grimacing at the fact Rembrandt hadn't had any idea. Clearly the connection between the family and the villagers was a broken one if Amelia had to sneak around with the local man to avoid her family, but Dante wasn't going to bring trouble. He was happy to forget he had witnessed the kiss and romantic make out session if it avoided drama. He was only here for another day -or so he thought- so he'd keep his lips zipped shut and stay out of it all.

"...Ah, yeah. Show me that, that'd be great," he quickly smiled, desperate to gloss over the tense moment as he hurried behind him. "Hey, I have some stuff in my bag I can show you, yeah? I got some things from Spain and France; little tourist items, really. You can have the miniature figure of the Eiffel Tower if you want it? I've got no use for it, I just thought it was cute to be honest."