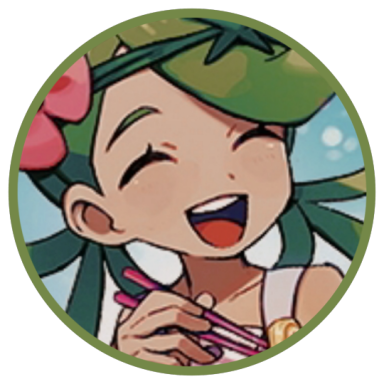 We're all monsters, living in a dream~
Original poster
Roleplay Invitations

One on One Roleplays
Posting Speed

Several Posts a Day, A Few Posts A Day, One Post a Day
My Usual Online Time

3pm - 1am (GMT / BST)
Writing Levels

Beginner, Elementary, Intermediate, Adept, Adaptable
Genders You Prefer Playing

Male, Female, Transgender, No Preferences
Playing Style- Passive or Aggressive

Meh, depends really. I tend to be more aggressive I suppose, but I find a good balance with my roleplaying partner and adjust my style accordingly.
Favorite Genres

Horror, gore, bloodiness, monsters, supernatural, fantasy, romance, criminality... I could go on.
Genre You DON'T Like

Furry, sci-fi, boring high-school, slice of life genres that are bland and don't have some twists somewhere.

"...The boy seemed very nice when I met him. He seemed like he had potential, Lucifer-- for a human, he was very promising. I... I should have known, I suppose. Humans are so disappointing. And stupid too, it seems. Who would ever disappoint someone as fabulous as you, Apollo? That idiot boy doesn't know a good thing when he sees it. I can assure you he will get what he deserves for this," nodded Mai firmly. She wasn't one to spring to physical punishment, even despite being the occasional executioner in Hell, but if someone she cared and loved was hurt, she saw no other option other than death for the perpetrator.

"You don't have to explain, not to me at least. I just want to know if... well, did he have something else he had to do or... is it over?" She asked gently, reaching across the table to take his hand in her own, her hard expression fading as the other's sniffles continued. "Because last night you both seemed so... in love. There didn't seem to be any tension, I don't understand how... things could have changed so quickly. Humans do really confuse me, I'm afraid."