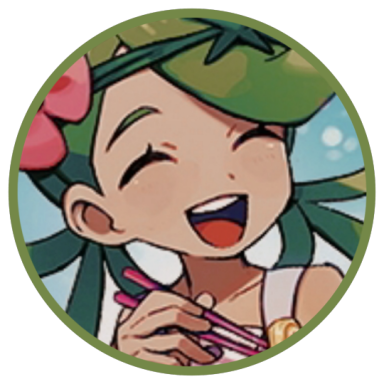 We're all monsters, living in a dream~
Original poster
Roleplay Invitations

One on One Roleplays
Posting Speed

Several Posts a Day, A Few Posts A Day, One Post a Day
My Usual Online Time

3pm - 1am (GMT / BST)
Writing Levels

Beginner, Elementary, Intermediate, Adept, Adaptable
Genders You Prefer Playing

Male, Female, Transgender, No Preferences
Playing Style- Passive or Aggressive

Meh, depends really. I tend to be more aggressive I suppose, but I find a good balance with my roleplaying partner and adjust my style accordingly.
Favorite Genres

Horror, gore, bloodiness, monsters, supernatural, fantasy, romance, criminality... I could go on.
Genre You DON'T Like

Furry, sci-fi, boring high-school, slice of life genres that are bland and don't have some twists somewhere.

"Oh, am I scaring you? Am I really?" He began with a wide smile on his face, the idea that he was scaring her being so ridiculous that he failed to believe it. The truth only kicked in when he took notice of her shaking hands and the tears in her eyes, his intimidating defensive stance breaking down the moment he knew the effect it was having on her. In fact, he could see just how hurt he had made her with the news about Agnes, and he understood that when the truth really came out, she might not want to speak to him again.

If that was the case, he wanted to get it over and done with as soon as he could. It was better to admit to it now than prolong her pain - and frankly, he didn't think he could go another day facing her and knowing what he had done. Exposing the truth might cause another argument with Apollo, given he had told him Agnes was dead, but he had already decided that his sister came first, and he didn't really want to see her this upset.

"...She's okay, Mary. Agnes, I mean. She's... look, she's fine. I didn't hurt her, not even a little. I wouldn't hurt a mate of yours, I-- It's complicated, I ain't getting into it all, but she's alright. I can bring her back, right now if you wanted. I... I'm so fucking sorry, it was the only option, and... I get you're gonna hate me but it was for the best."