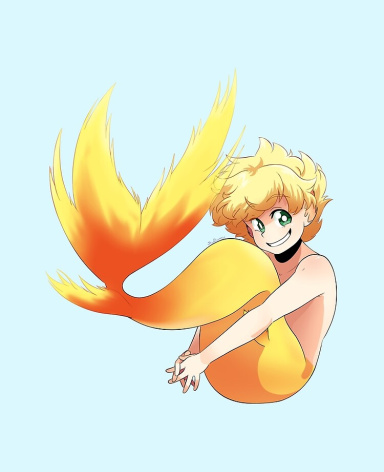 Light Giver
Original poster
Roleplay Invitations

Not Taking RP Invites at this Time
Posting Speed

A Few Posts a Week, One Post a Week
Writing Levels

Adaptable
Genders You Prefer Playing

No Preferences
Playing Style- Passive or Aggressive

Both, but mainly Aggressive.
Favorite Genres

Fantasy, Horror, Scifi, Magical
Hi there :) I've been wanting a Pokemon RP lately and I had this idea about a secret society of trainers that meet within the forests of a custom region I'm imagining.
So as an option, I was thinking the players would be beginner trainers who get their Pokemon partners and are initiated, become involved with, or are drawn to the secret society called the Pkmn Circle. They either are unsure of the society or they want to join in on their cause. Meanwhile, they are along on their journeys to get badges and such.
Another option, is that the players are the ones who create the circle for their own reasoning and attempts to investigate them are made by the NPC's and my own characters.
Maybe the circle aims to take down the wealthiest kingdom which could be governed by a tyrant family of Pokemon trainers or maybe they have other plans for the region.
Perhaps the kingdom is preparing for war with the other villages, or the region itself is in harmony and the secret society are the ones rebelling in some way? Maybe the kingdom actually has a benevolent ruler and the other villages are the ones causing issues? Or maybe they just know something that everyone else doesn't?
Fortunately, there are many hidden locations on this heavily forested region which makes for a perfect setting for the secretive theme.
Last edited: