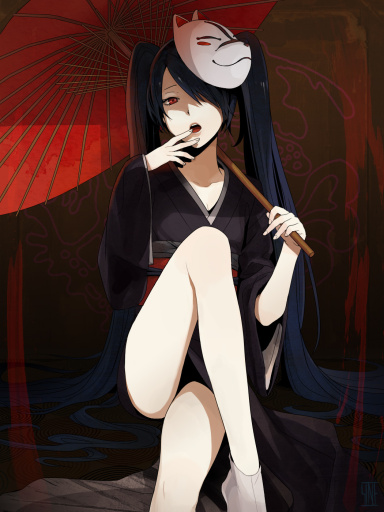 Otaku Mode Activated
Original poster
Posting Speed

Speed of Light
Multiple posts per day
1-3 posts per day
One post per day
Online Availability

12:00am-4:00am
Writing Levels

Give-No-Fucks
Beginner
Elementary
Intermediate
Adept
Adaptable
Preferred Character Gender

Female
Genres

Fantasy, magic, adventure, comedy, anime, slice of life, high school, fandom, romance, but I am always open to many others.

[bg=White]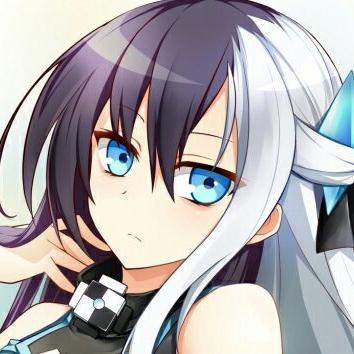 Above England floats Swarovski Academy, the magical soldier academy that Vivaldi Black is the headmistress of. She is powerful and strict on the children concerning their abilities. She is especially like that to her own daughter who attends the academy as a student. Lilith Black, she's a SS-rank student who is involved in the military while still attending the academy until she graduates. She usually is either in class or out on a mission for the military. It would seem like it would get boring, however, Lilith does not always get along with other people. She does not try to be mean to them on purpose but she tends to come off that way. After all, she does control water and ice which seems to be something that quite a few of the other students don't seem to like.

Lilith was sitting on a bench outside, letting the slight breeze blow around her two colored hair that she had gotten when she was much younger. She was studying for a test she was going to have in a few days in one of her regular school classes. Classes were finished for the day so the students got the chance to do what they wanted. Some students joked around, others trained with their powers, and some actually did study like Lilith was doing. Of course, the girl trained quite often as well because she had to continue to better her ability. That was expected of her from her family, and the other members at the school. Most of the students knew each other or at least have heard of each other which caused many of them to give each other nicknames.

Lilith felt her phone begin to vibrate which prompted her to take it out of her pocket and take a look at who was calling. It was her mother who was most likely in her office.

"Yes mother,"

Lilith said when she picked it up.

"Very well, I'll be there soon."

Lilith hung up the phone then placed it away in her pocket again. She closed her textbook, and got up from the bench. She started walking, heading for her mother's office to meet her. There was some information the woman wanted to give her, most likely some kind of job that had to be done.
Along the way, she could see other students talking with each other. Truthfully, Lilith sometimes wanted someone to talk to but that would involve getting closer to someone and then she would run into the problem of possibly being touched. She couldn't handle that. So, it was best for her to be alone even if it could be lonely. It didn't matter; she was a soldier so she didn't need to have any friends. Let the others have their friends; she needed to focus on protecting the people from the monsters that were always attacking them.

Others were training, of course some were alone while others were working with others. That was another thing Lilith wasn't used to. She didn't really train with others unless it was required by a teacher in a fighting class. It was the same reason that she had for not having friends. She was worried as to what working with others would end up as, would they try to get closer to her? She couldn't have that. So, she always trained alone.

Suddenly, Lilith's eyes widened, the girl quickly twisting to get out of the way of someone who was running straight towards her. She moved her body, just slightly moving away in time as the person passed her. Even that kind of touch, even if it was an accident Lilith could not handle getting touched by anyone. It was why they stated to call her the Untouchable and that name was one known. A lot of people thought it was because she believed she was better than everyone and she couldn't be touched by others but really it was because getting touched by anyone would cause a panic attack for her, it terrified her.
Mood: Studious → contemplating | Location: Outside | Interacting with: N/A
​
[/bg]
Last edited: