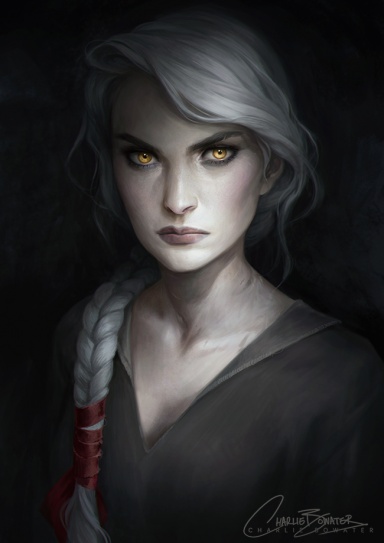 The Overseer
Original poster
LURKER MEMBER
FOLKLORE MEMBER
Posting Speed

Speed of Light
1-3 posts per day
One post per day
1-3 posts per week
Online Availability

Online at weird times.
Writing Levels

Advanced
Prestige
Adaptable
Preferred Character Gender

Male
Female
Genres

Slice of Life / Fantasy / Sci-Fi / FxF / Romance / Anime / Cyberpunk / Post-Apocalyptic / Historical (Medieval + Victorian, etc.) / Modern / Vampire / Action / Psychological Horror / Suspense / Incest / Fandom / Action / Mystery / High School
1912.

"Do werewolves exist?" a boy of five asked, looking up from the branch he played with and sent a questioning glance to his brother, squinting his chinky eyes from the shining sunlight that escaped the visor of his cap. It was a warm sunny day, the fields were green, the air was humid and the sounds of birds chirping echoed throughout their estate.

"Maybe." the brother replied plainly, shrugging as he watched the grass he stepped on as he walked, digging his hands deeply in the pockets of his baggy brown pants.

"Do vampires exist too?"

The brother stopped in his tracks, looking at the boy with a helpless smile. "Nǐ wèn tài duō wèntí. (You ask too many questions)" he told him in fluent chinese, placing a hand on the top of the boy's head and pushed it down playfully. The boy hissed at this, frowning while his brother laughed quietly.

"Isn't that what people do?" the boy grumbled, fixing his hat on his head and picked up the tree branch he dropped, poking his older brother with it.

"But, I'd rather you ask me about real things. Myths are myths."

"Are they?"

The brother fell silent, as if in deep thought as he held the other end of the tree branch to prevent the boy from attacking him with it further. "Usually." he replied quietly. Then suddenly, growls were heard from behind him and he turned to see a pack of animals. No, they were wolves --- big wolves. With a built that is somewhere between a human and wolf, with eyes that glared at them viciously.

"Run, Ling! Run!"
2011. Present.
"Adrian, wake up!" a voice exclaimed at his ear, awakening him almost immediately -- cutting off the visions that came flowing in his mind. His eyes opened quickly, as if awaken from a very long slumber.
It was that dream again.
A memory he swore to never forget.
His eyes travelled to the person who woke him, frowning at the sight of the teenager's face. It was a boy of around 17, caucasian, with brownish hair and dark brown eyes that were wide open in concern as it stared at his. "Get out off my face, Jesse." he demanded darkly, showing the boy off the bed with a sweep of his hand while the other massaged his aching forehead, "The sight of you, stresses me."
"Rude." the boy named Jesse retorted, rising from the floor he found himself on after the man named Adrian pushed him. He stood up, dusting himself off of any possible dirt that could've collected in his clothes, "I'm just concerned, here."
"I don't need it." Adrian replied flatly, sitting up on his bed and proceeded off it as he stood up and walked away from him and towards the bathroom, "Get out of my room." he barked, shutting the bathroom door behind him and went over the sink to open the tap.
As he watched the water flow down the drain, and looked up to observe his reflection. He was a half-chinese, half-american man. Pale skin, distinguishable chinese eyes that were slightly chinky and small, a masculine facial structure and strong build. Since he was half and half, he had the chinese eyes and the caucasian build -- making him quite an attractive man.
"Everyday, I still look for him Ling. Everyday, for 99 years now." he spoke to himself softly, watching his fangs grow as he spoke. "Everyday, my thirst to kill him grows. And soon I will avenge you."
(Sorry it took a while ^--^")