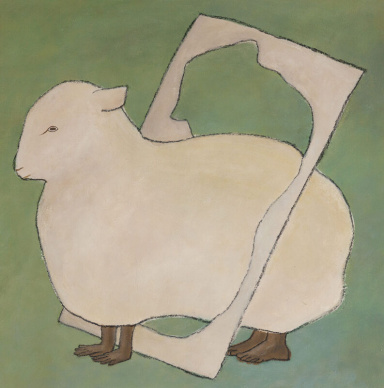 consistently inconsistent
Original poster
DONATING MEMBER
[fa=fa-chevron-down][/fa]
We're all happy here.
---
---
---
---
Everyone knows there's not much time left.
We live in a dying world.. People fight like dogs for packet of food, a trickle of water. The world's overpopulated.. Rivers run dry. People are mad with power, with no hope to control what we once saw as gifts. People fear what they once appreciated. But despite the lack of superpower control, technology came and replaced it, a weapon for all to hold. We kept building ourselves up and everything else went down. Down, down the drain until.. We realized it was too late to recover.
Soon, there won't be anything left at all.
The richest of the rich sit from their rooftops and watch in comfort, thinking that their wealth will propel them even when there will be nothing left to buy. No one expected any help. Especially not from the vigiquintillionaire Lyris Matrikt and his precious little toy, Sanctuary.
A civilization off the coast of Takym built to hold the most state of the art tech, with promises of life everlasting. He, of course, is inviting his high class friends,
the
most important people.. The rest of us watch and wonder if it's really true. If they'll really outlast the rest of us.
No one expected he'd offer anyone else the chance to join him in Sanctuary.. But you hold the key in your hands. But such a perfect opportunity has to have flaws… Lyris can't be doing this out of the kindness of his heart. He makes decisions with the help of his belly, swollen with pride.
But.. it's not like you have a choice. You can stick it out on the streets or take your chances inside the Sanctuary.
We'd all be happy there.. Wouldn't we?
Welcome to the next installment in the Never Normal universe: Sanctuary! You are a lucky lower class citizen presented with the option to move to Sanctuary and live out the rest of your days without anymore worries. The only question is.. Why you?
This roleplay takes place in the Wired era. A cyberpunk dystopia where technology has advanced like no other and superpowers run amok beneath the surface. The writing expectancy is fairly detailed and I require a minimum of three paragraphs per post. I expect a post at least once every two weeks.
Certain lore for this arc and era are still in progress, and I welcome any questions. For now, feel free to peruse existing lore and be sure to check out the rules.
Last edited: