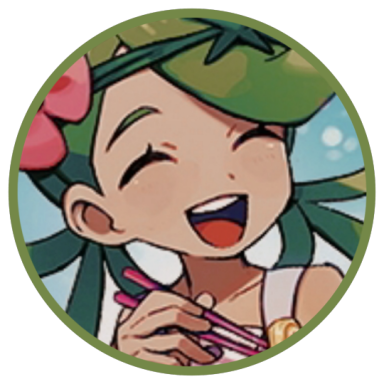 We're all monsters, living in a dream~
Original poster
Roleplay Invitations

One on One Roleplays
Posting Speed

Several Posts a Day, A Few Posts A Day, One Post a Day
My Usual Online Time

3pm - 1am (GMT / BST)
Writing Levels

Beginner, Elementary, Intermediate, Adept, Adaptable
Genders You Prefer Playing

Male, Female, Transgender, No Preferences
Playing Style- Passive or Aggressive

Meh, depends really. I tend to be more aggressive I suppose, but I find a good balance with my roleplaying partner and adjust my style accordingly.
Favorite Genres

Horror, gore, bloodiness, monsters, supernatural, fantasy, romance, criminality... I could go on.
Genre You DON'T Like

Furry, sci-fi, boring high-school, slice of life genres that are bland and don't have some twists somewhere.

River hadn't been as happy as he was for years, the simple sight of a bed and a television making him happier than anything else. That didn't mean he couldn't stop his mind drifting to the negatives, specifically the motel's location. If his condition decided to show itself, there was literally nowhere for him to conceal himself. With all the woodland area, he had hoped that he could simply rush off into the forests and wait the transformation out without Josef knowing about it or getting hurt. The motel, unfortunately, seemed to be situated at the side of a road without anywhere River could theoretically hide out in, and that terrified him. It had been years since his last transformation, as a result of the constant drugs fed into him, but he knew without them it was only a matter of time.

"This is lovely," he commented as he took a seat on the bed, sighing happily at the comfort. He was still petrified, but letting that get to him and ruin the genuinely happy moment wasn't something he was willing to do right now. "How long will we be here? I-I don't mind, it's just-- it's not that far from the lodge, my parents might-- they're going to look for me, they won't just l-let me escape like this."