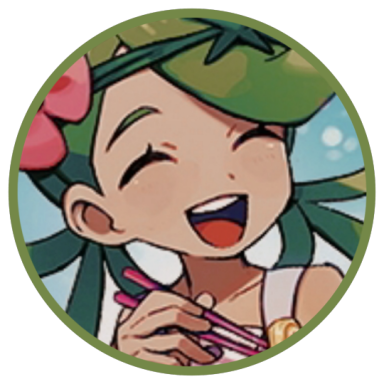 We're all monsters, living in a dream~
Original poster
Roleplay Invitations

One on One Roleplays
Posting Speed

Several Posts a Day, A Few Posts A Day, One Post a Day
My Usual Online Time

3pm - 1am (GMT / BST)
Writing Levels

Beginner, Elementary, Intermediate, Adept, Adaptable
Genders You Prefer Playing

Male, Female, Transgender, No Preferences
Playing Style- Passive or Aggressive

Meh, depends really. I tend to be more aggressive I suppose, but I find a good balance with my roleplaying partner and adjust my style accordingly.
Favorite Genres

Horror, gore, bloodiness, monsters, supernatural, fantasy, romance, criminality... I could go on.
Genre You DON'T Like

Furry, sci-fi, boring high-school, slice of life genres that are bland and don't have some twists somewhere.

It had been years since the boy had last stood in his bedroom. Despite the faded memory and the redecoration that had taken place, he still recognised it as his own, which left him staring around in bewilderment at how his parents had effectively painted over his memory and erased him from their lives as best they could. He had no belongings to call his own anymore; he had literally nothing - though that thought immediately spurred him into action as he knelt on the floorboards and proceeded to feel around for the one loose board in the floor.

With a triumphant grin, he managed to retrieve a few belongings he remembered hiding there as a child, for no real reason other than it felt exciting to have a secret like that - and he was thankful for it now, given his parents clearly had no idea he had hidden items there. The items weren't anything more than some toys and a tatty old teddy bear, but they were the only things he had left.

"...I... I'm River," he whispered after urgently packing the toys away into the other's bag, rubbing his bruised wrists quietly. "I-- do you have a-a car or something? It's miles to the city, I... don't think I can manage w-walking there."